MARLIN-16-008 | M | 1 - 2 YRS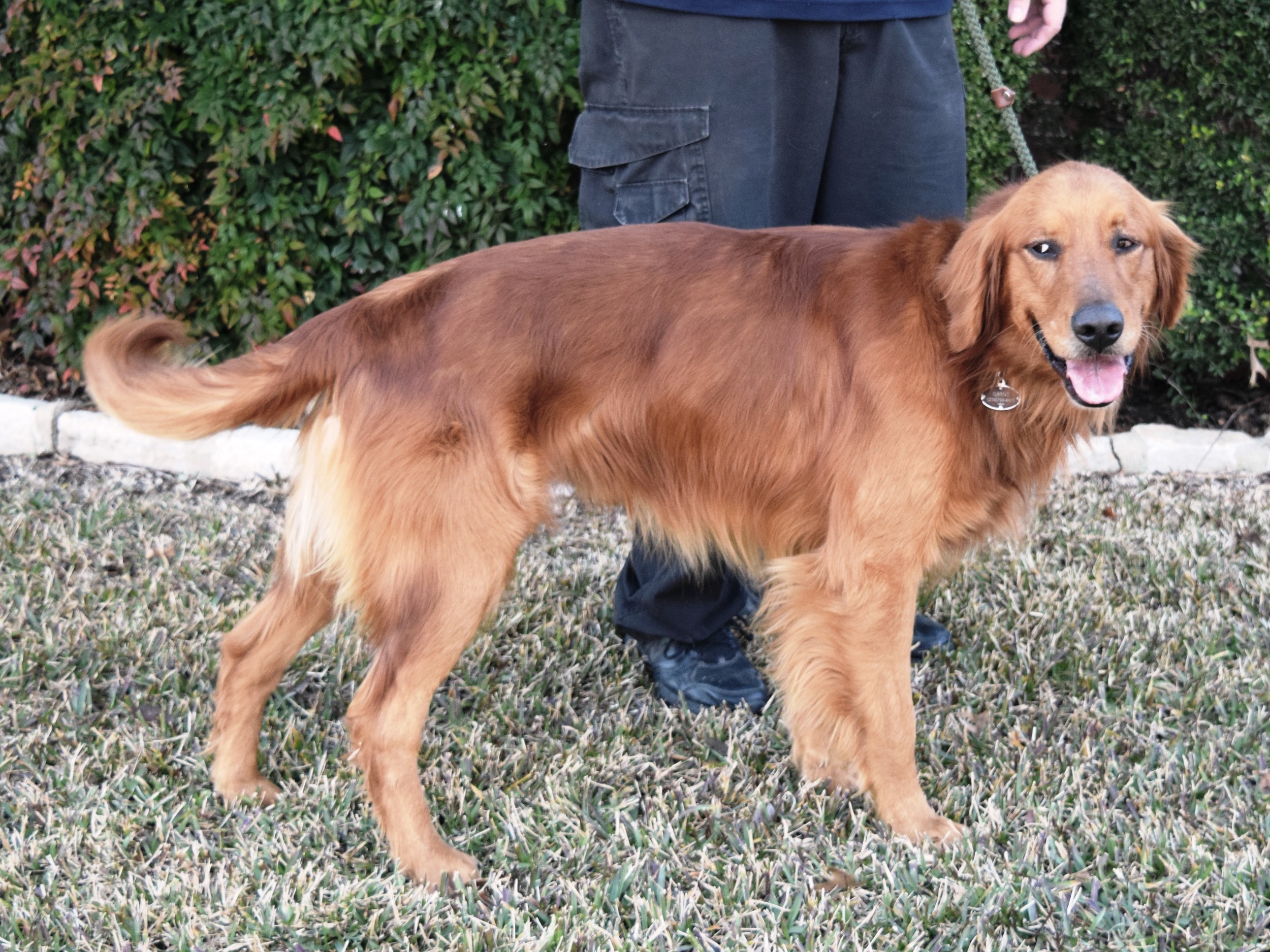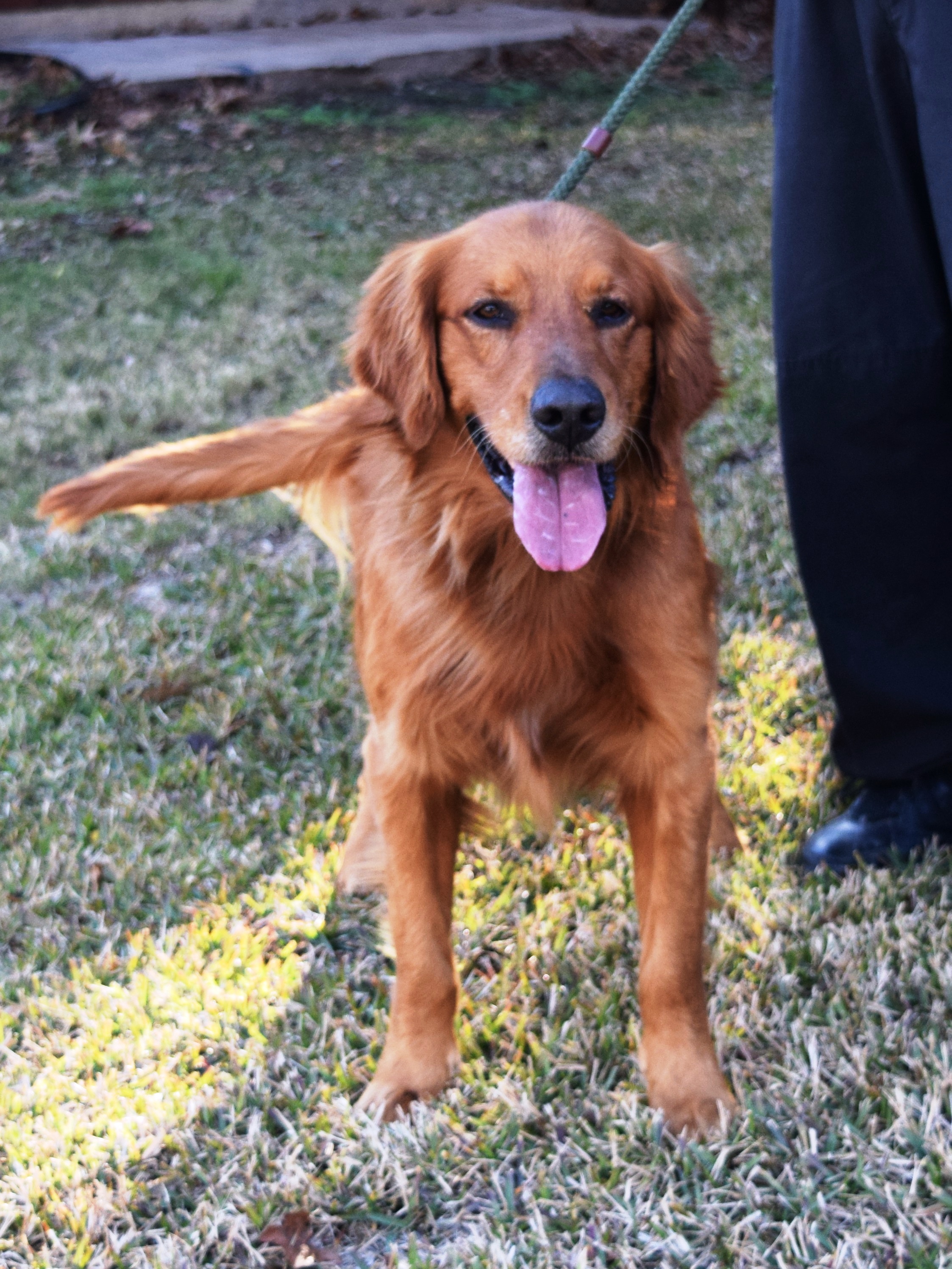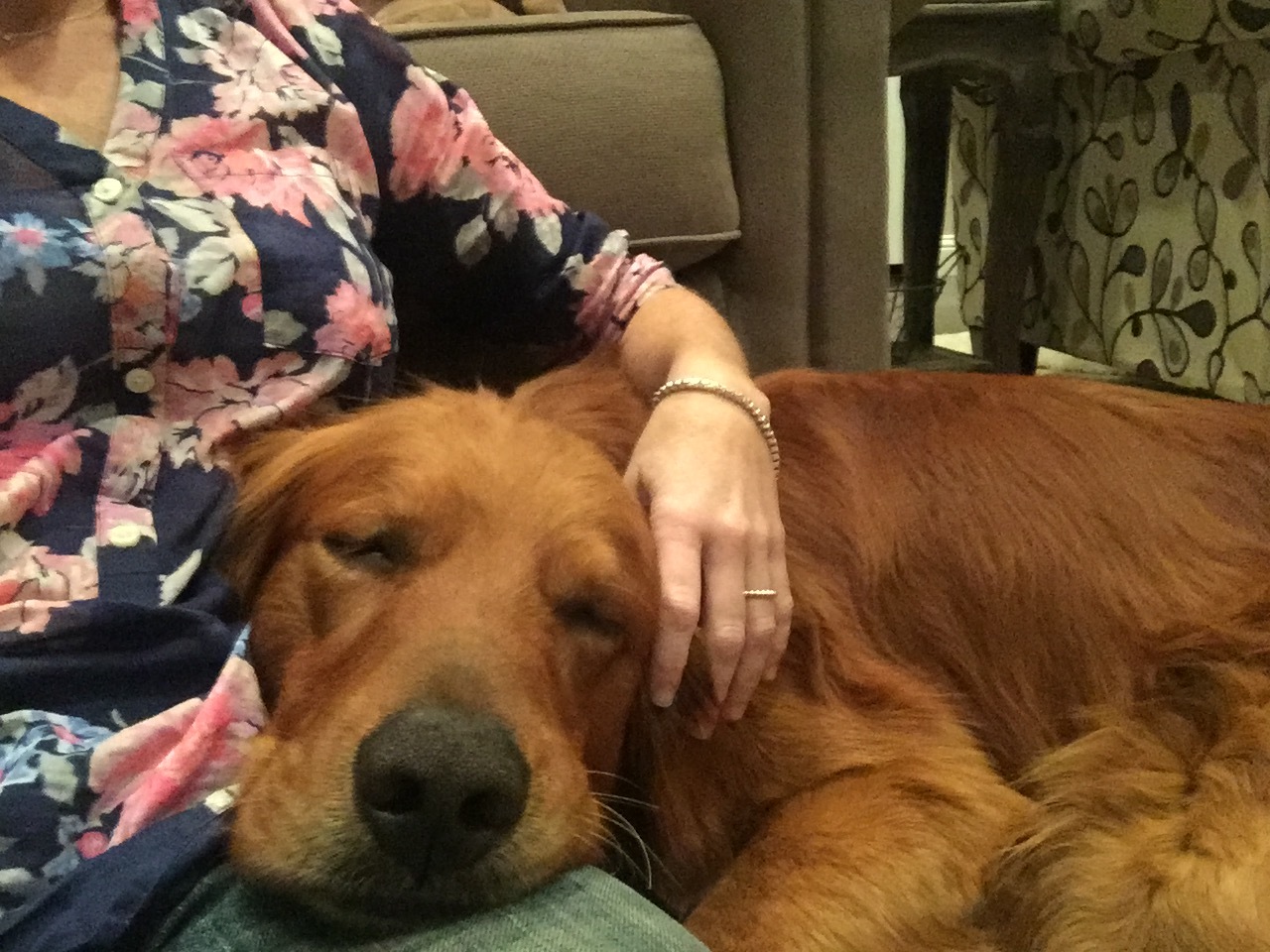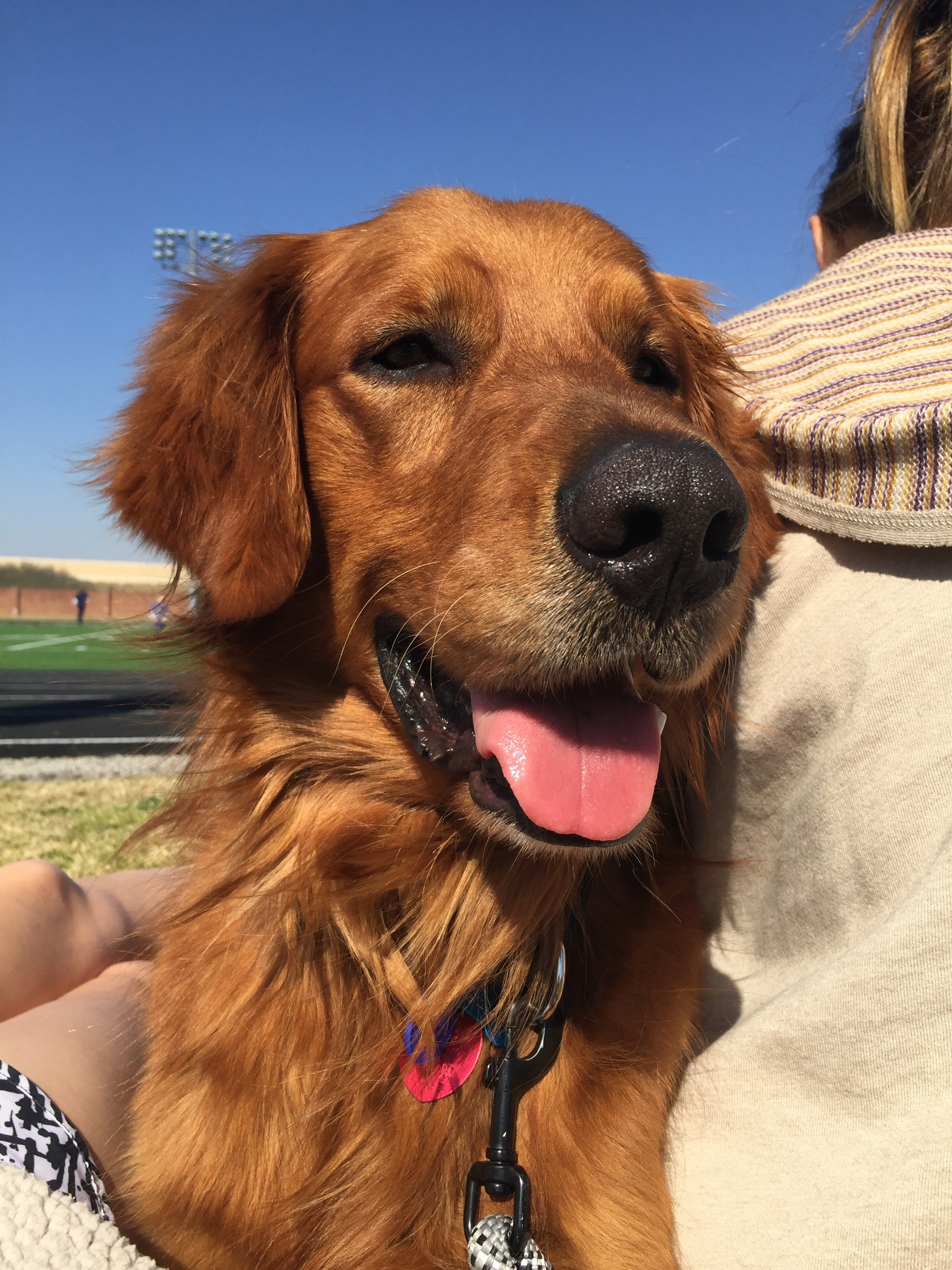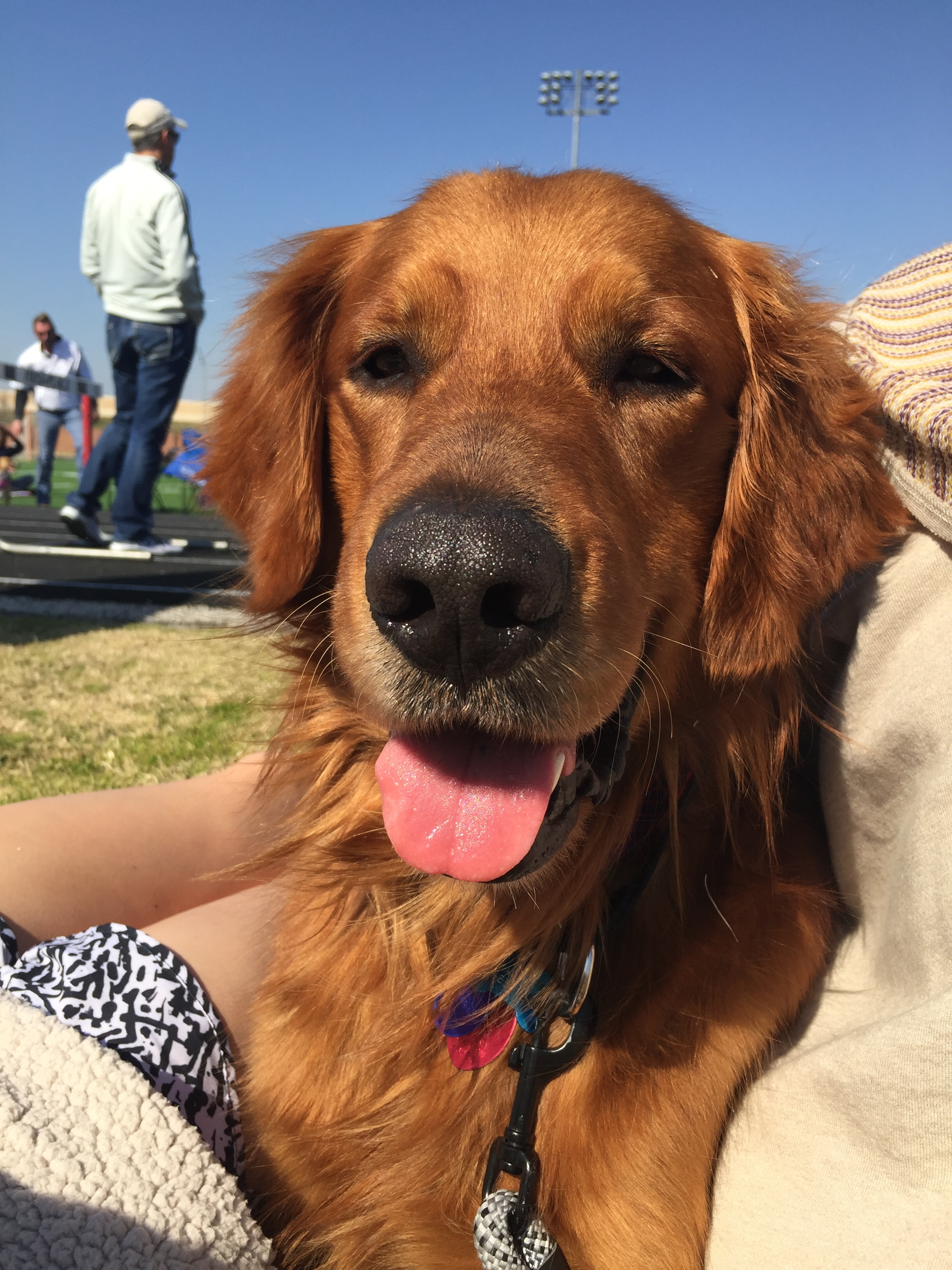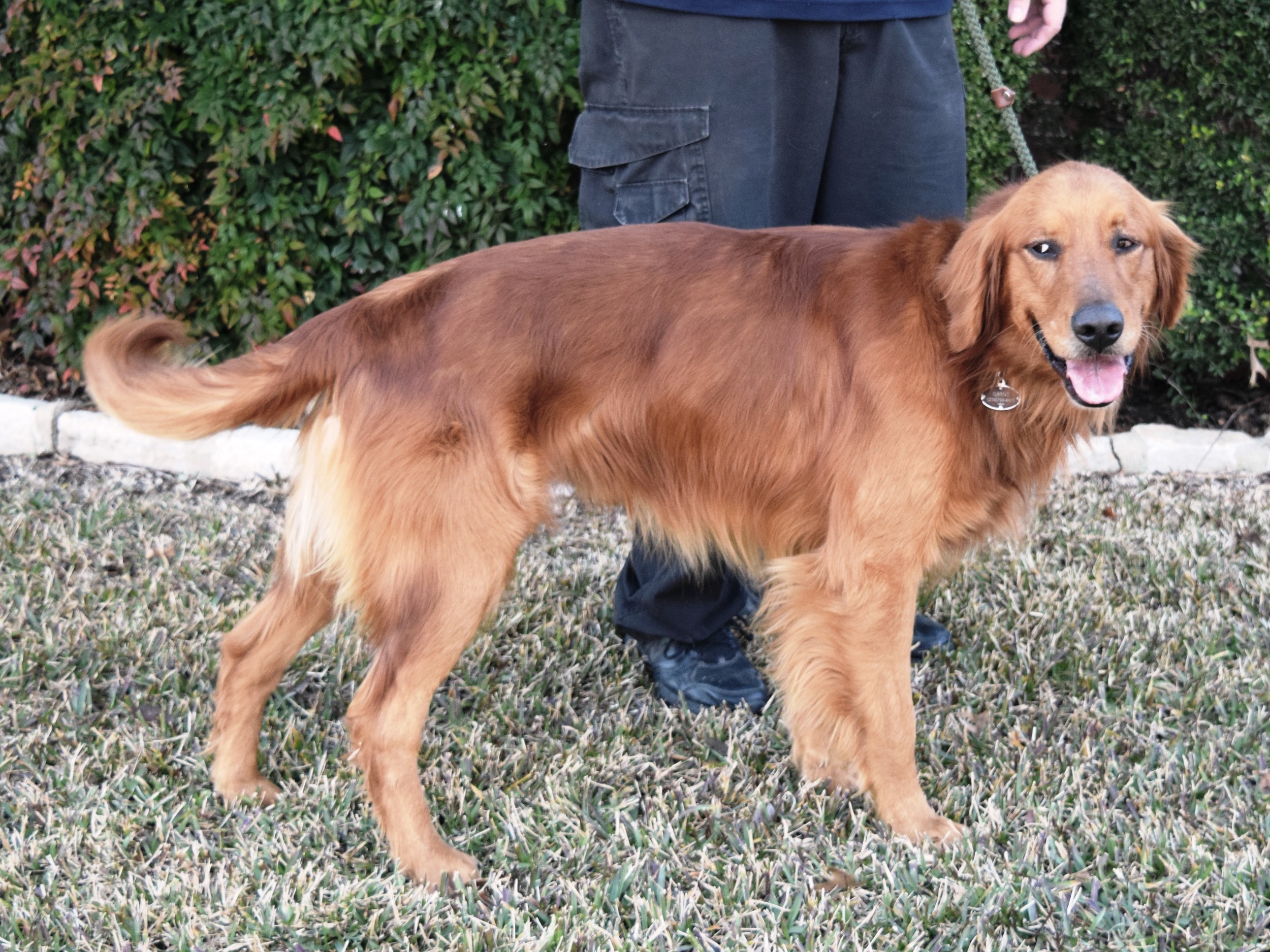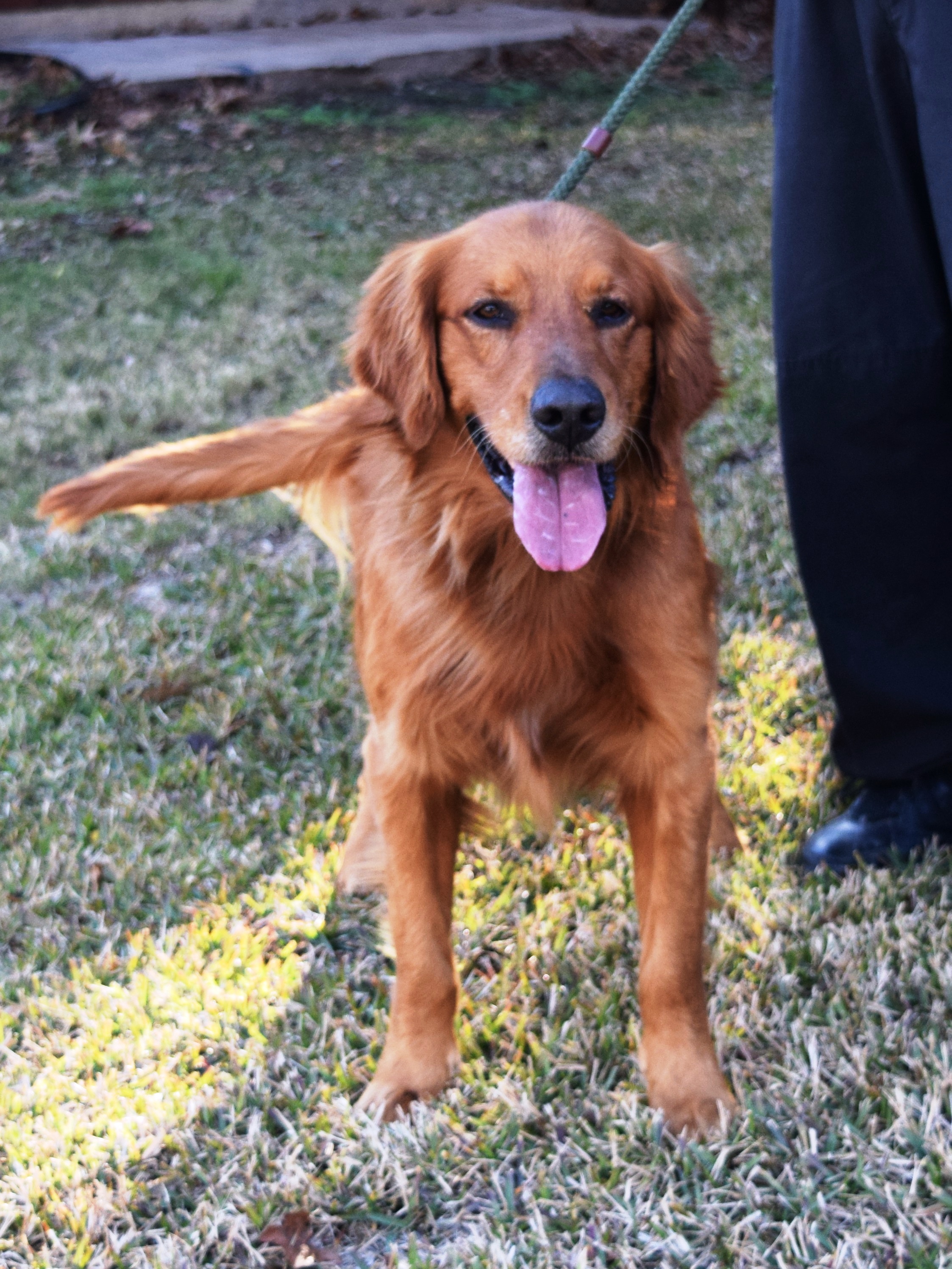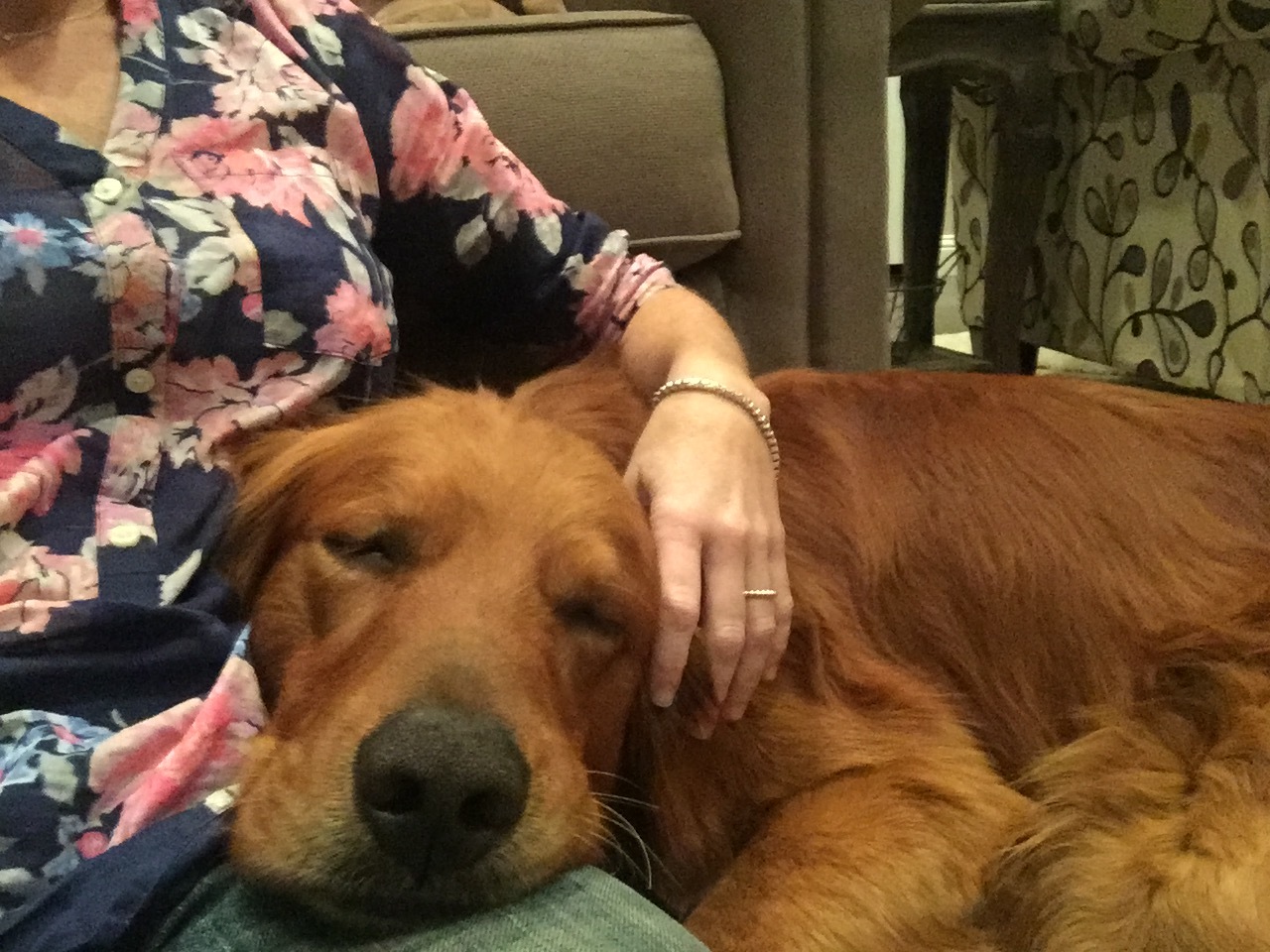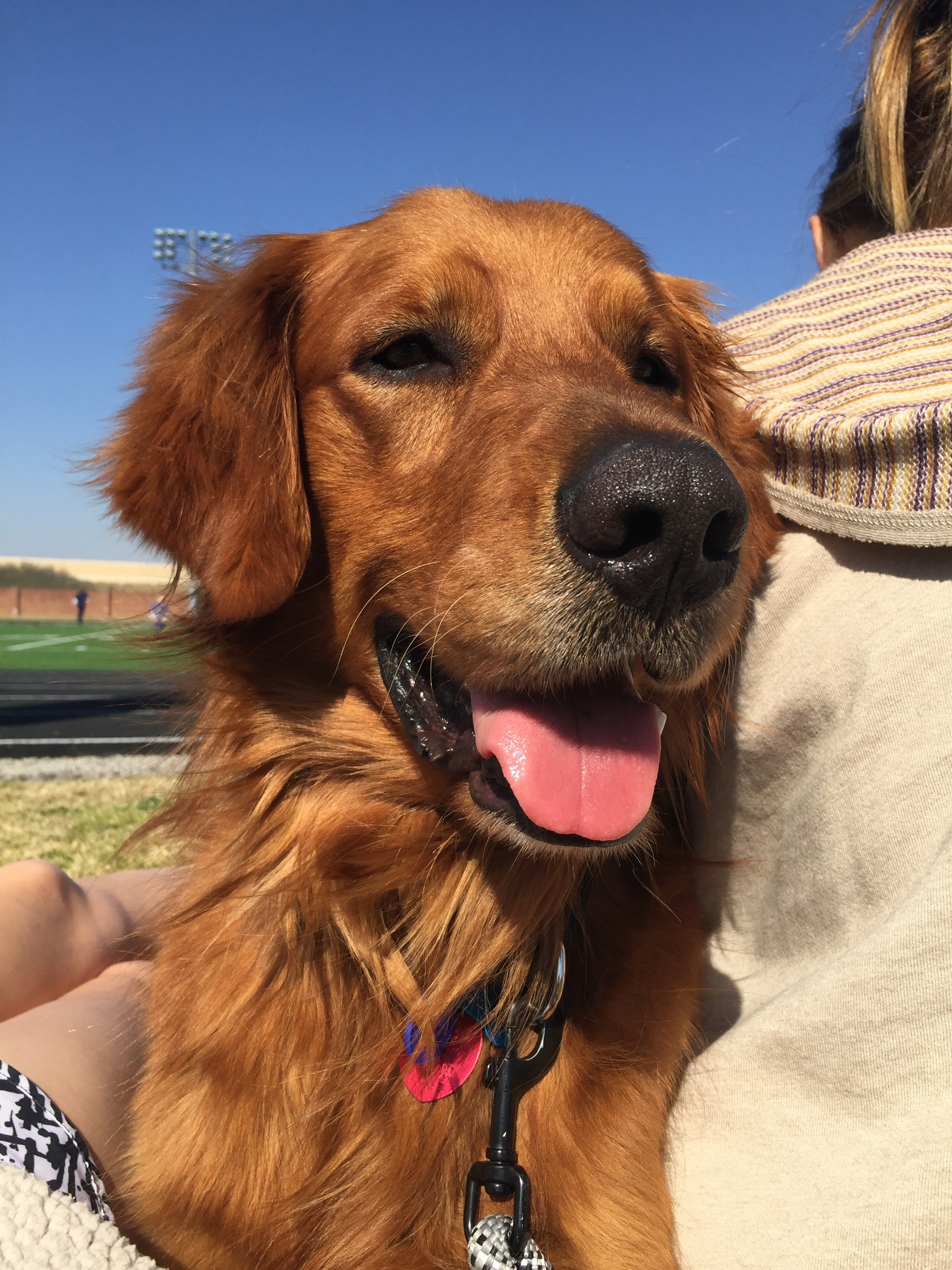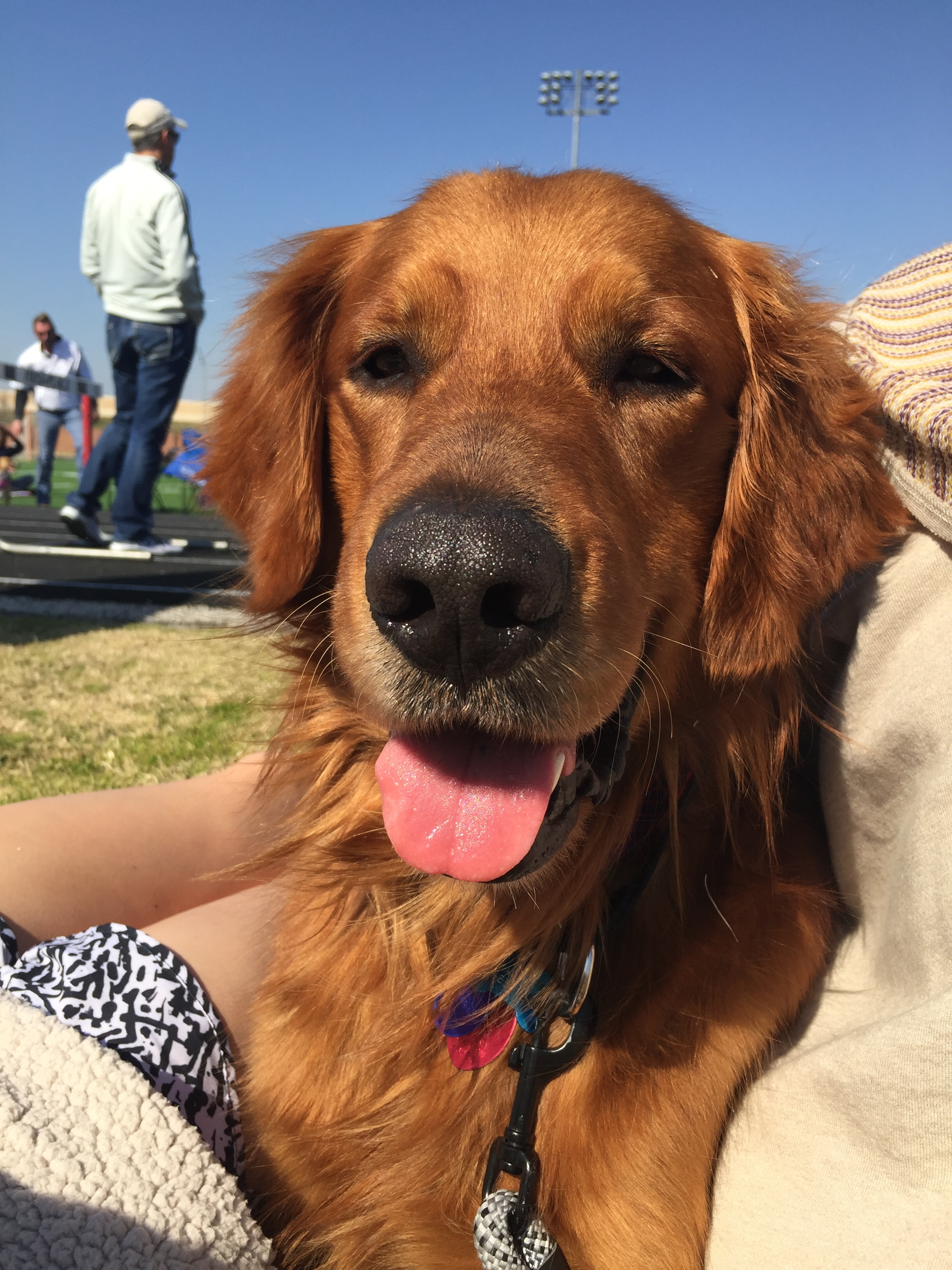 sold out
MARLIN-16-008 | M | 1 - 2 YRS
Breed: Golden Retriever
Gender: Male
Age: 2 Years
Color: Dark Gold
Weight: Average
Height: Average
Medical/Other Notes:
Click picture above for a much larger view.
Marlin was found as a stray sitting next to a country road, along with his companion Dori. Kind people picked them up and attempted to find their owner, but were not successful. Marlin's foster parents say we have to make sure we find the perfect family for him because he so perfect! He really is wonderful! The only thing that we have found to be even a little negative is that he doesn't like the crate, but he is so well behaved they can let him sleep on a dog bed in their room and he does great. He just wants to be near his people. Marlin will be ready for adoption in a couple of weeks, after he has been neutered.
PROFILE
Hi everyone! My name is Marlin and I'm about 2-yrs old, 80 lb., and full of pure love and affection. My foster mom calls me "the most perfect boy in the whole world!" I don't know about that, but I sure try hard to be good and please my foster family.
I have three foster siblings—two of them are Goldens and one is a Yorkie. I love them all, but I really don't play with them a whole lot. It's more important for me to be with my people. There aren't cats in the house, but I get along with the Yorkie, and I am very gentle with her, so I think she's kinda like a cat!
My favorite thing in the world is being with my foster family. I love to fetch balls and hang outside with my foster dad when he's smoking a brisket (but who wouldn't love that)! I love going to lacrosse games and letting everyone come up and pet me. I love going to my mom's crossfit place and watching everyone work out. And I LOVE to snuggle!!! If you're on the floor, or any place where I can reach you, I will just try to get as close to you as possible! I can run around if you want, but if I had my choice, I would just lay next to wherever my person is and be close.
I know "sit" and "lay down" and I am pretty good at "stay". My foster parents make me sit and wait for the "ok" every time I eat and I'm very obedient. I go to the back door when I need to potty and I have never had an accident inside. I get really nervous and anxious when I am in a crate but my foster parents decided that because I'm such a good boy, I don't ever have to be in a crate! During the day I am so well behaved I get to stay in the living room, and at night, I sleep on a doggie bed right next to my foster dad. Sometimes I do sneak on the couch but I get off as soon as my mom tells me to.
My perfect forever home would be with someone who just wants me to be his or her closest companion and best friend. I would be fine with or without dogs or kids. I have loved being with my foster family and I'll miss them, but I'm ready to find my perfect forever home. My foster mom says she will find me a forever family that will love me like I'm their baby, and I am ready to make someone very happy. My foster parents say that whoever ends up with me is the luckiest dog owner ever. I think I'm the lucky one that I'm about to find my forever owner! I can't wait to meet you!
UPDATES
Marlin is scheduled to be neutered on 3/1, and will be ready to meet his forever family shortly after.