Petal-15-122 | F | 02/10/15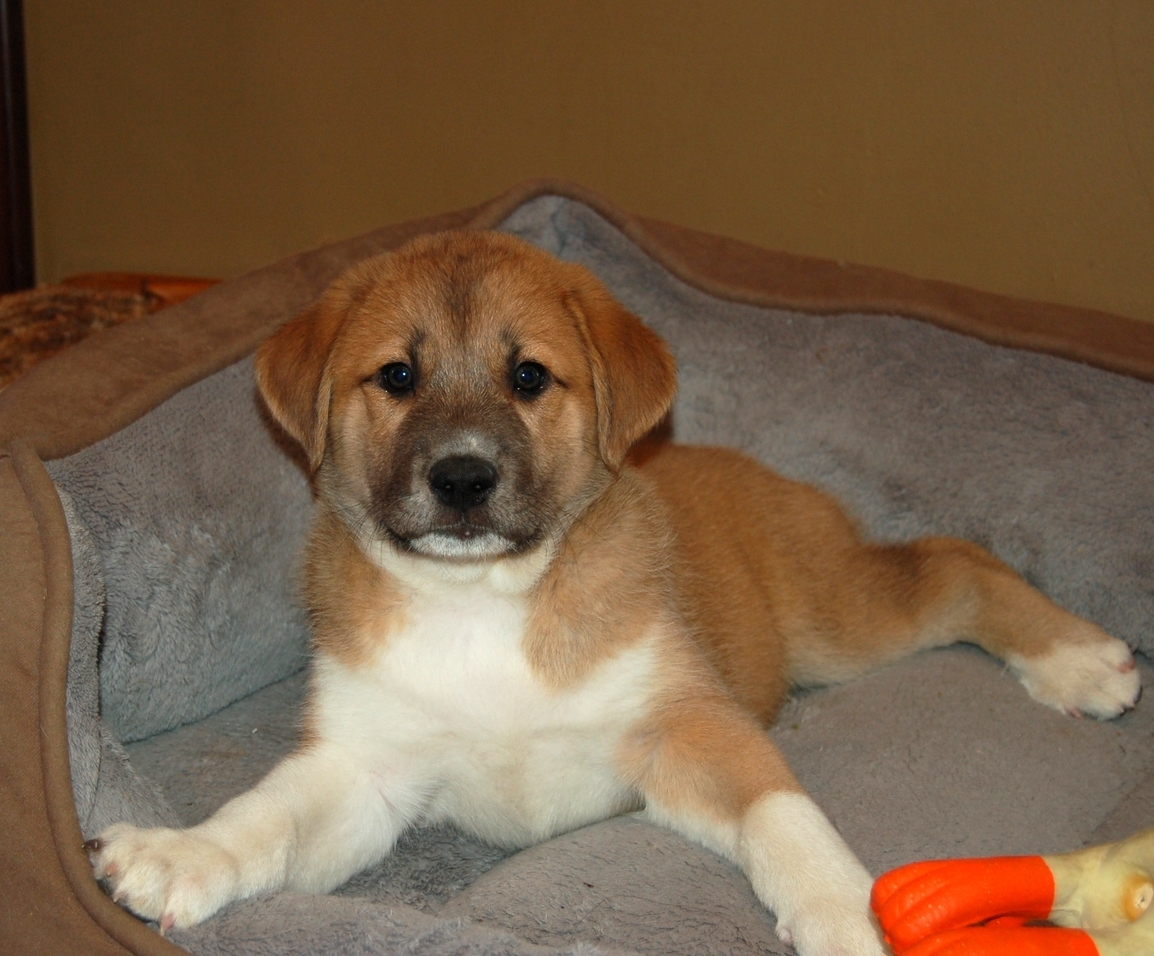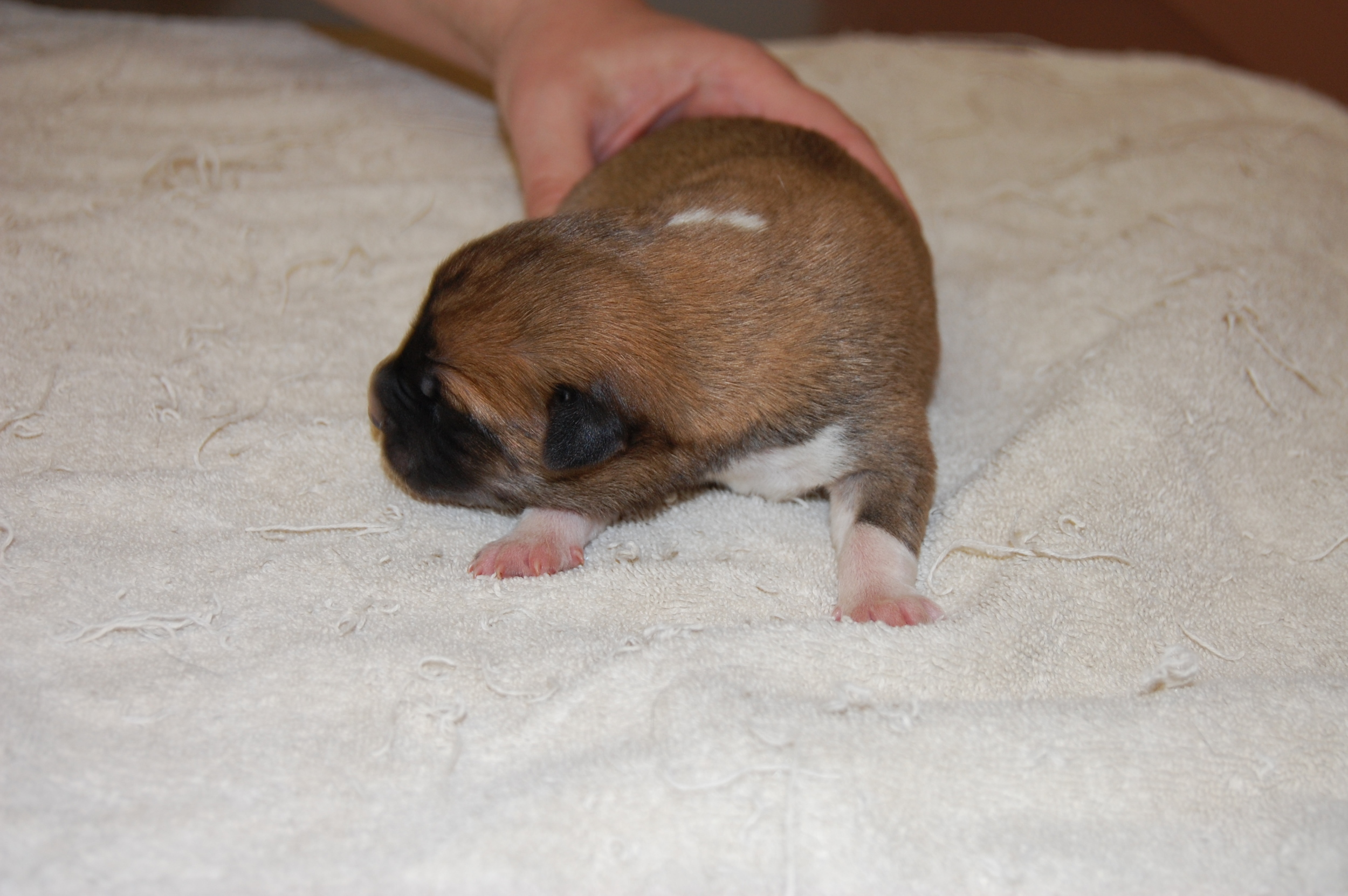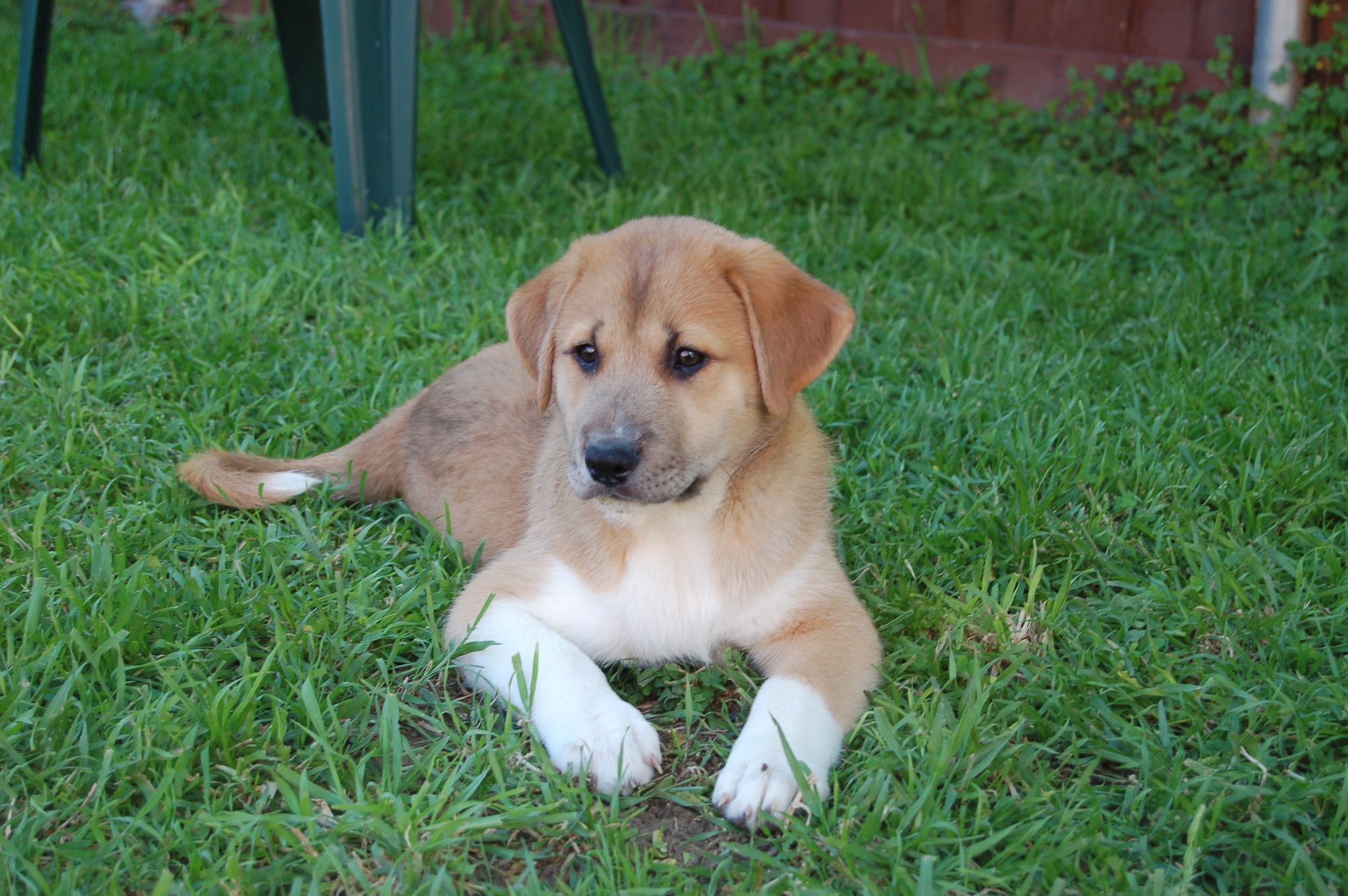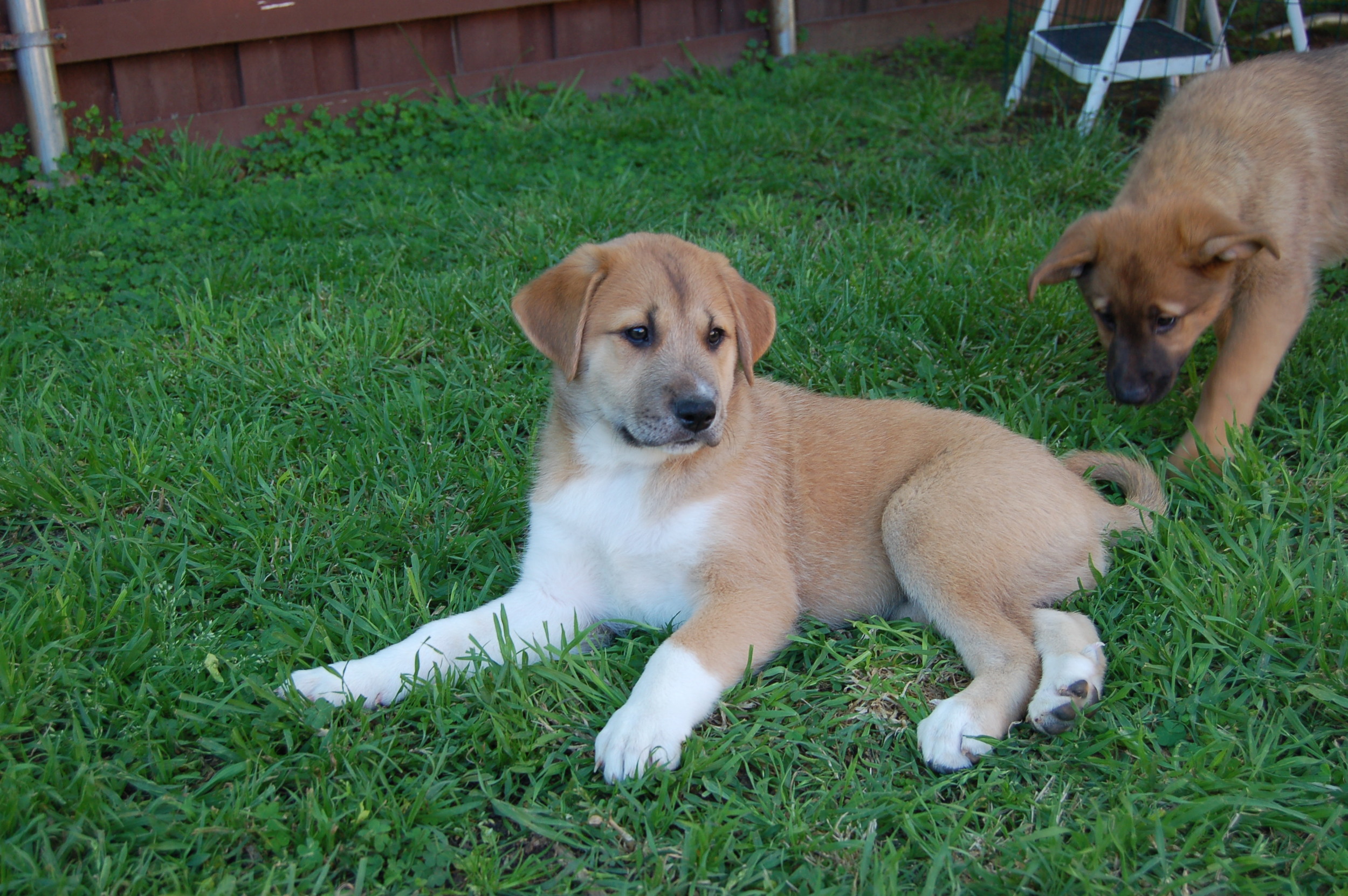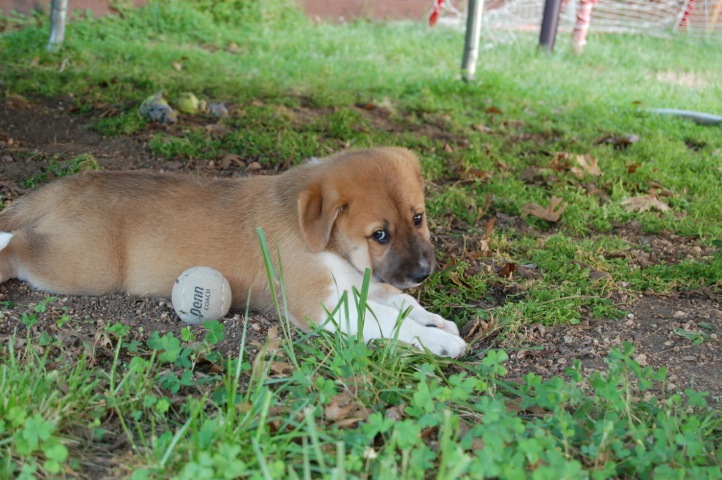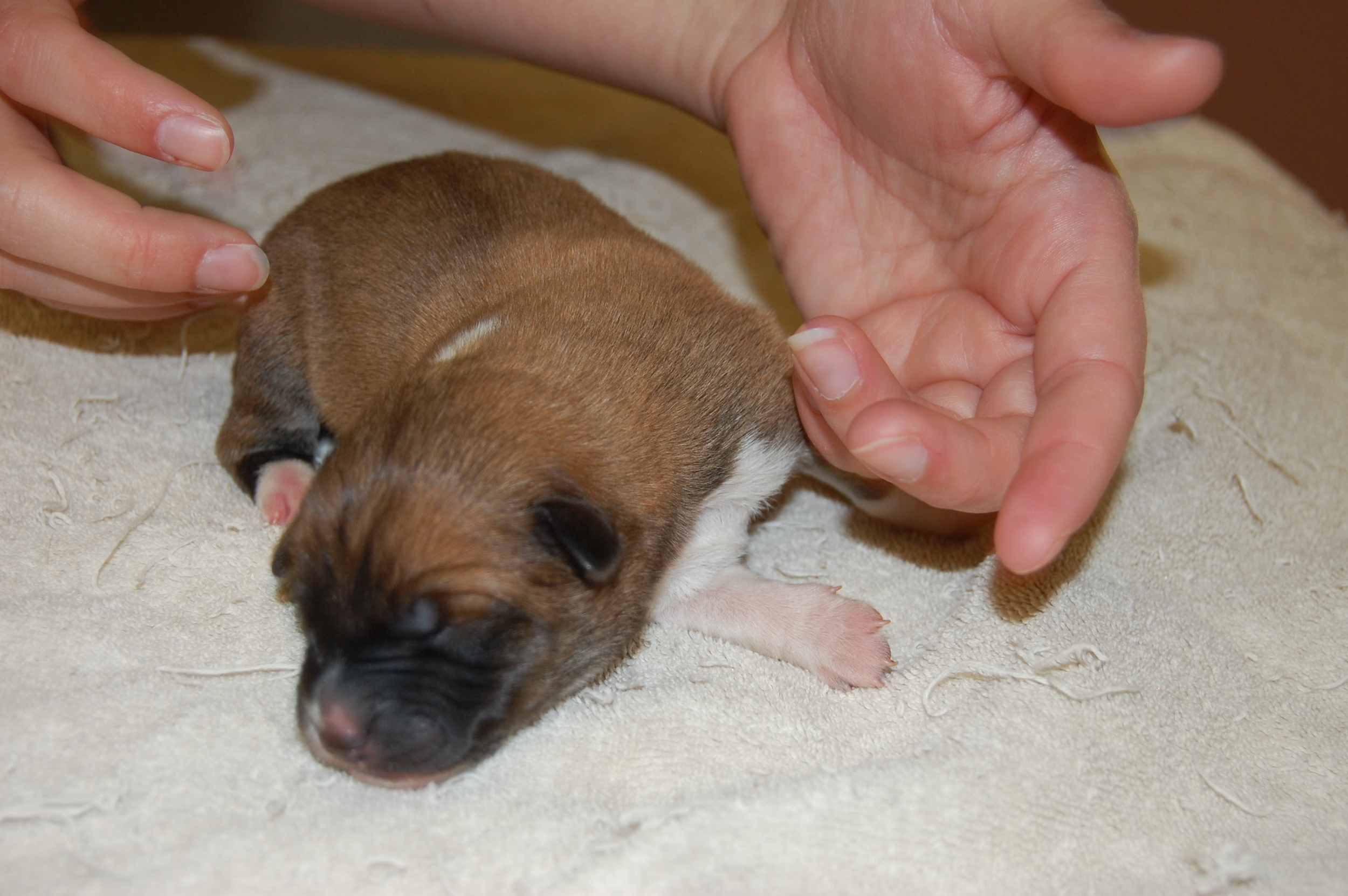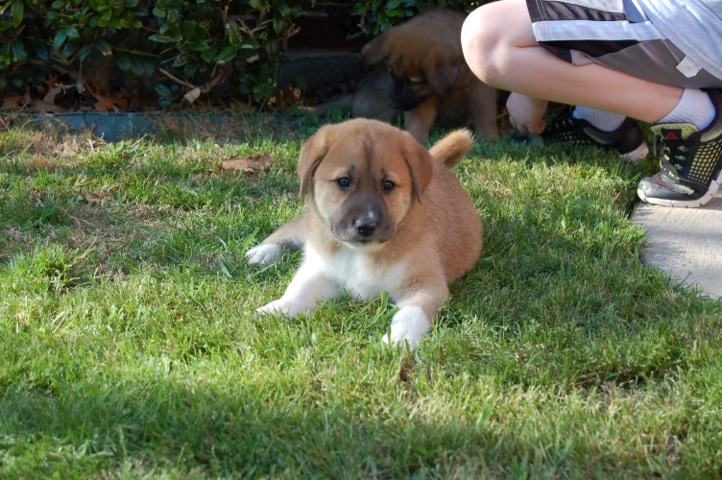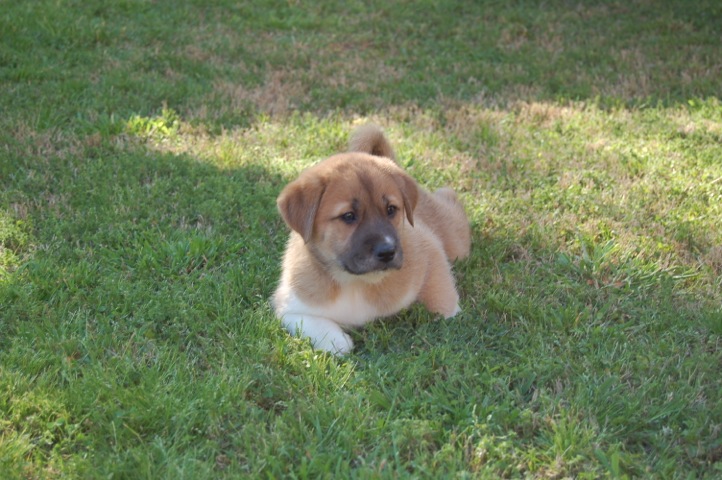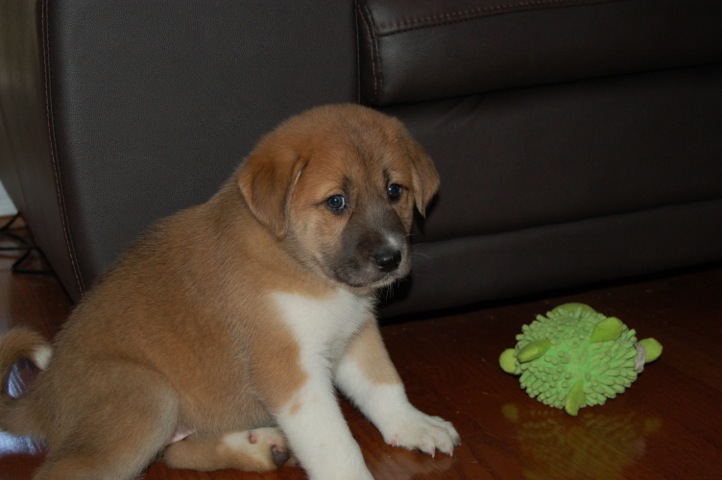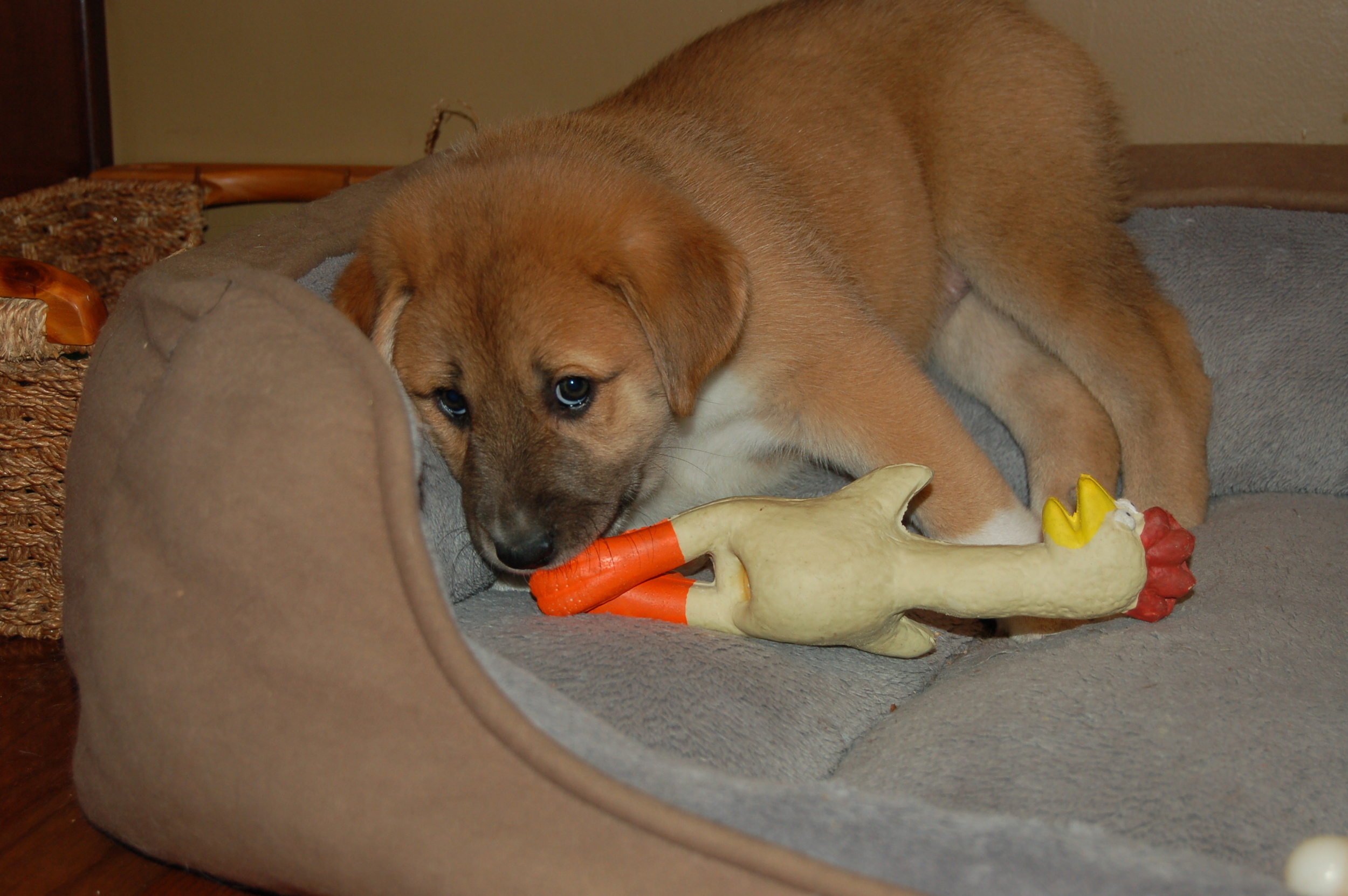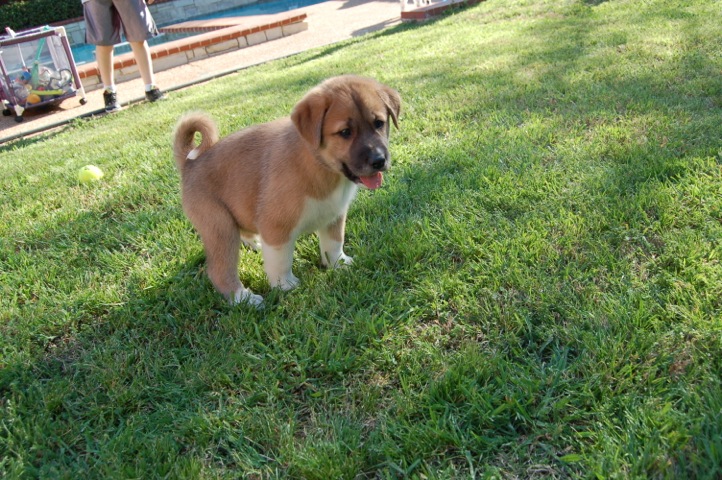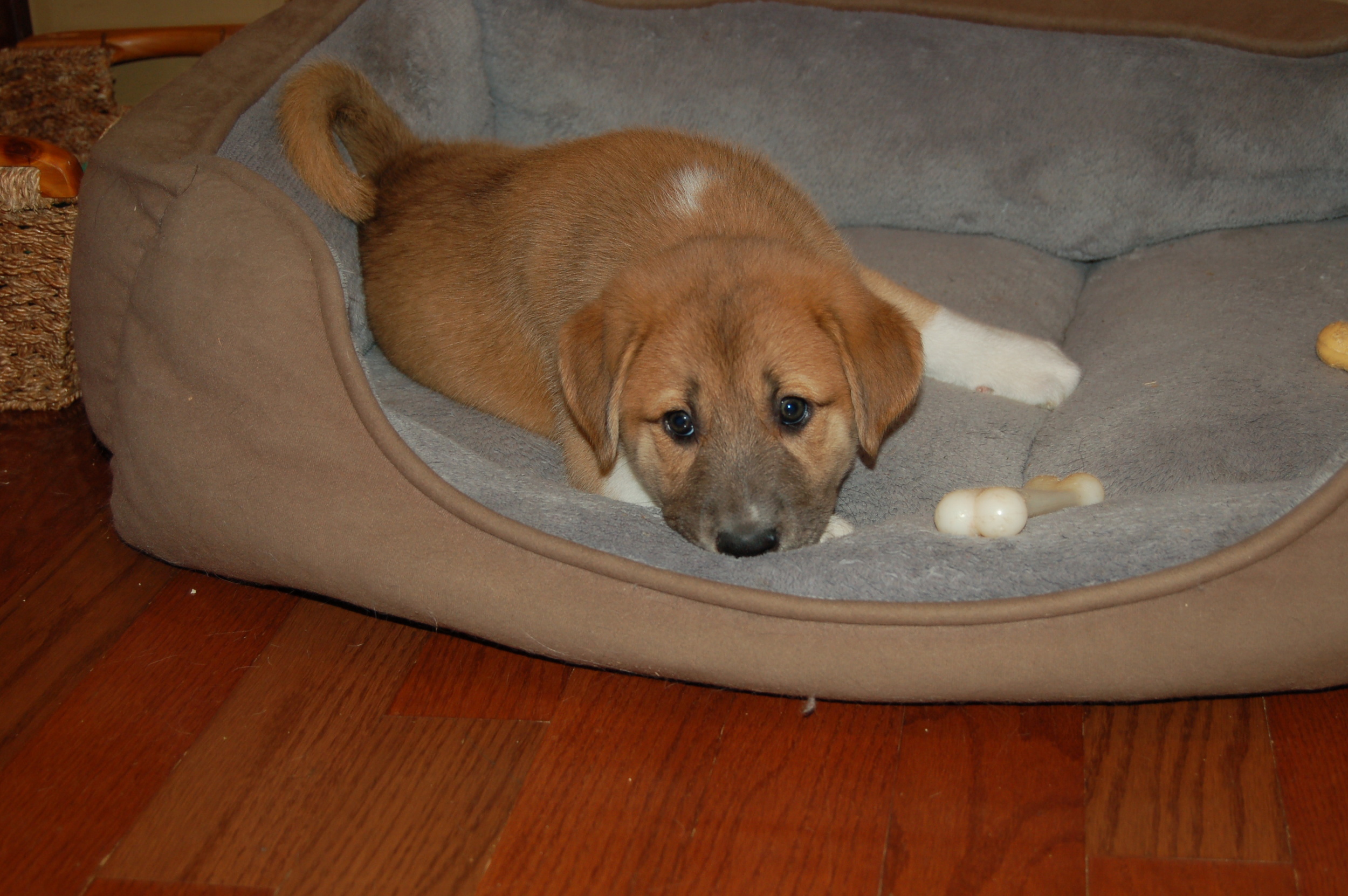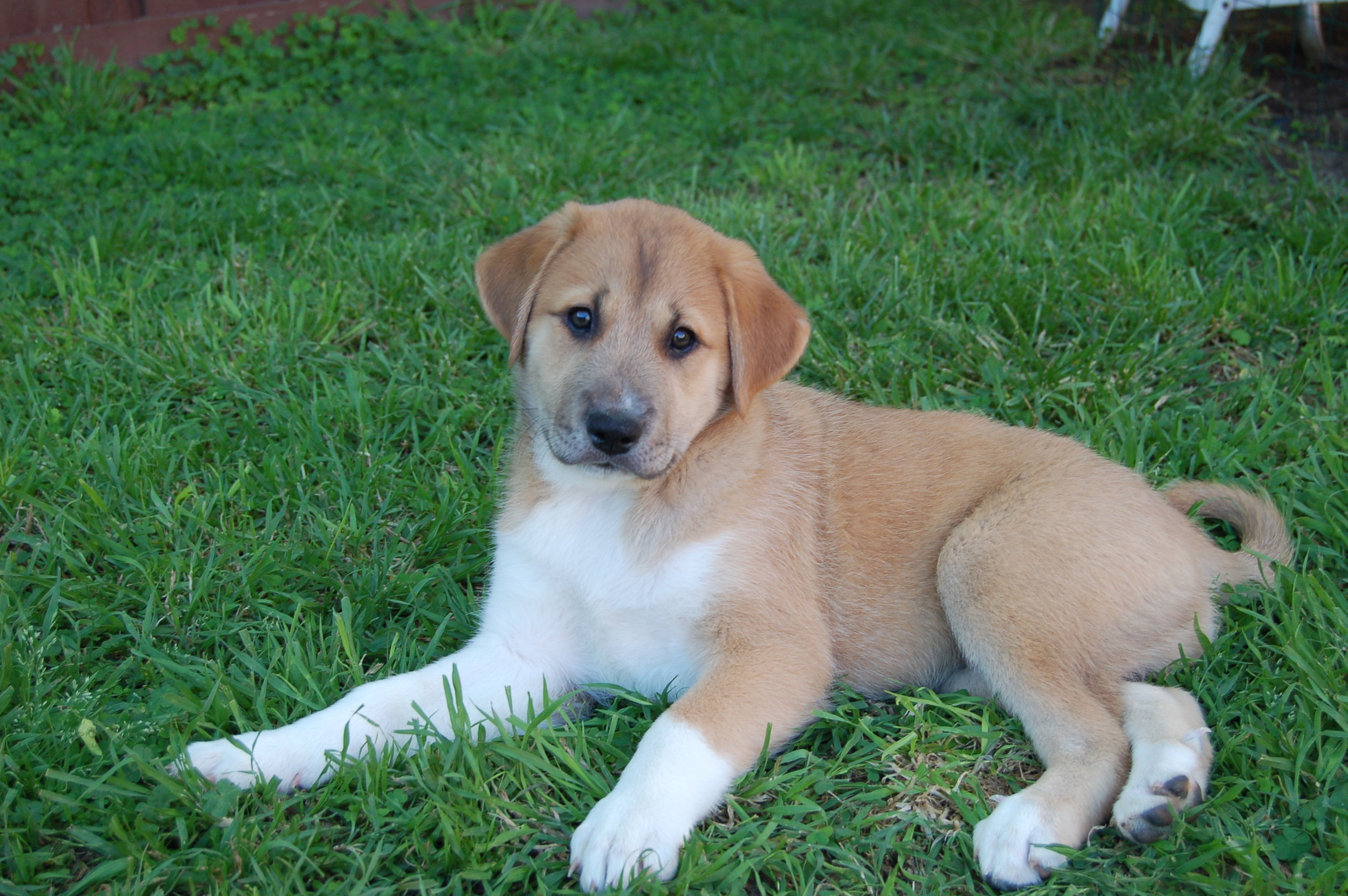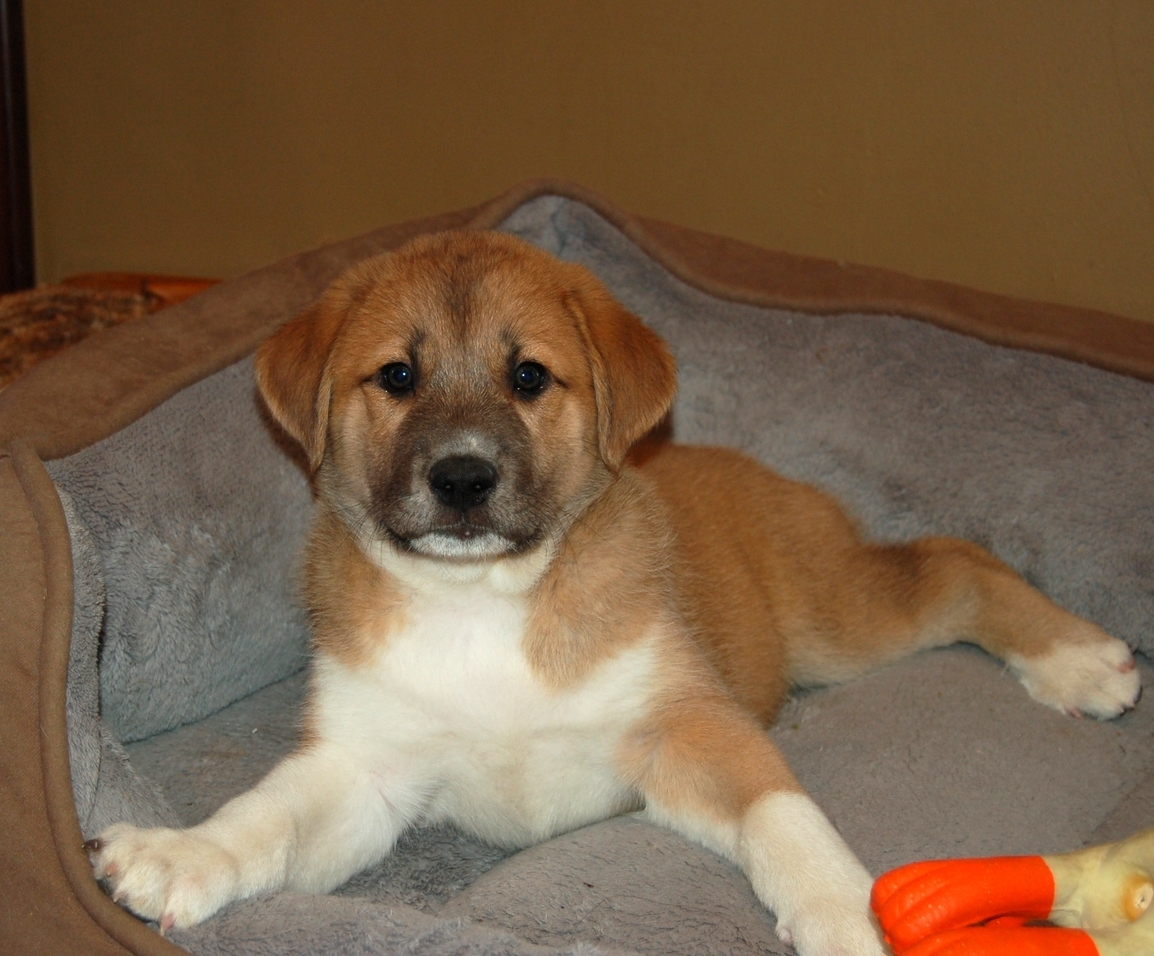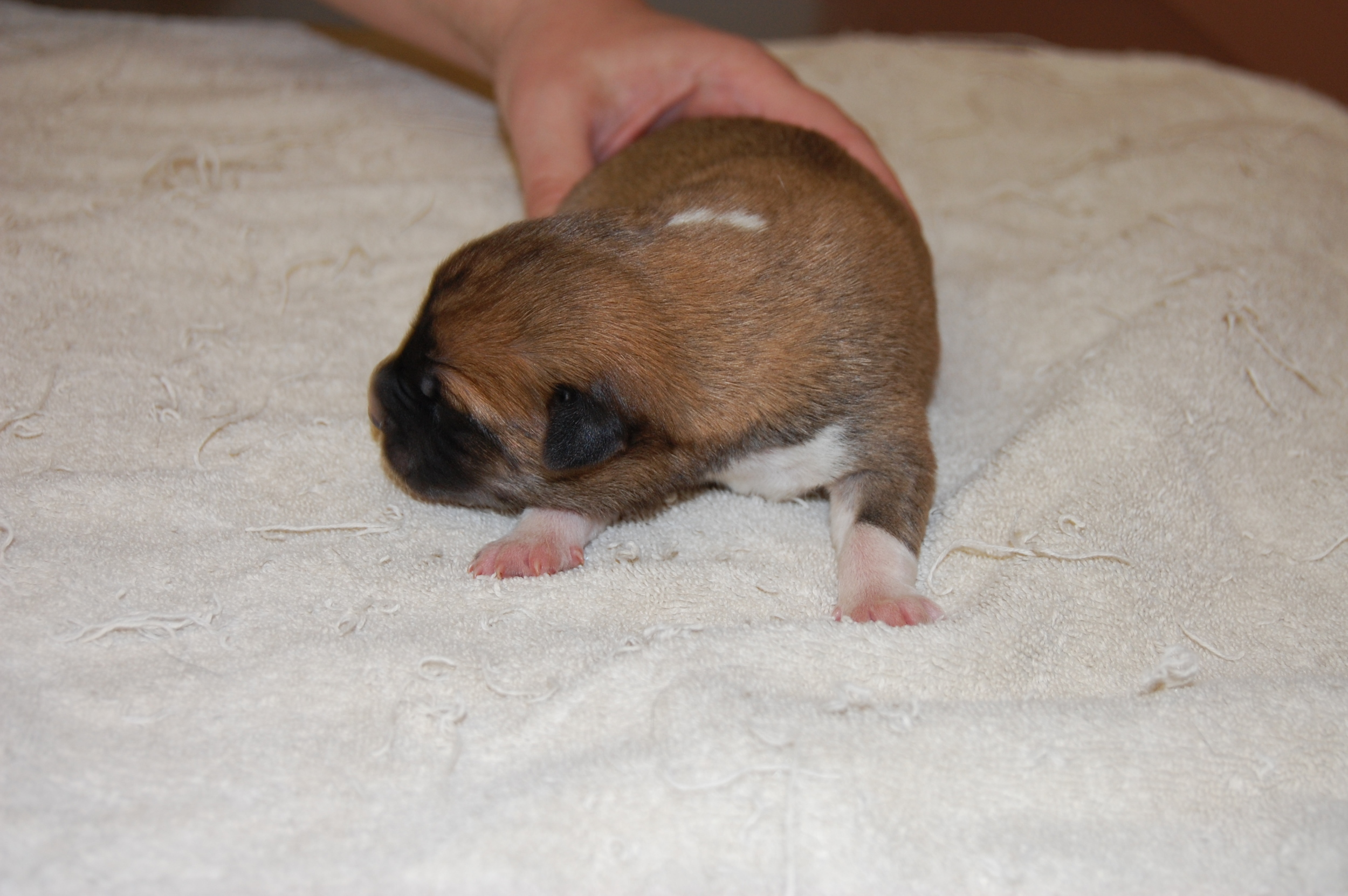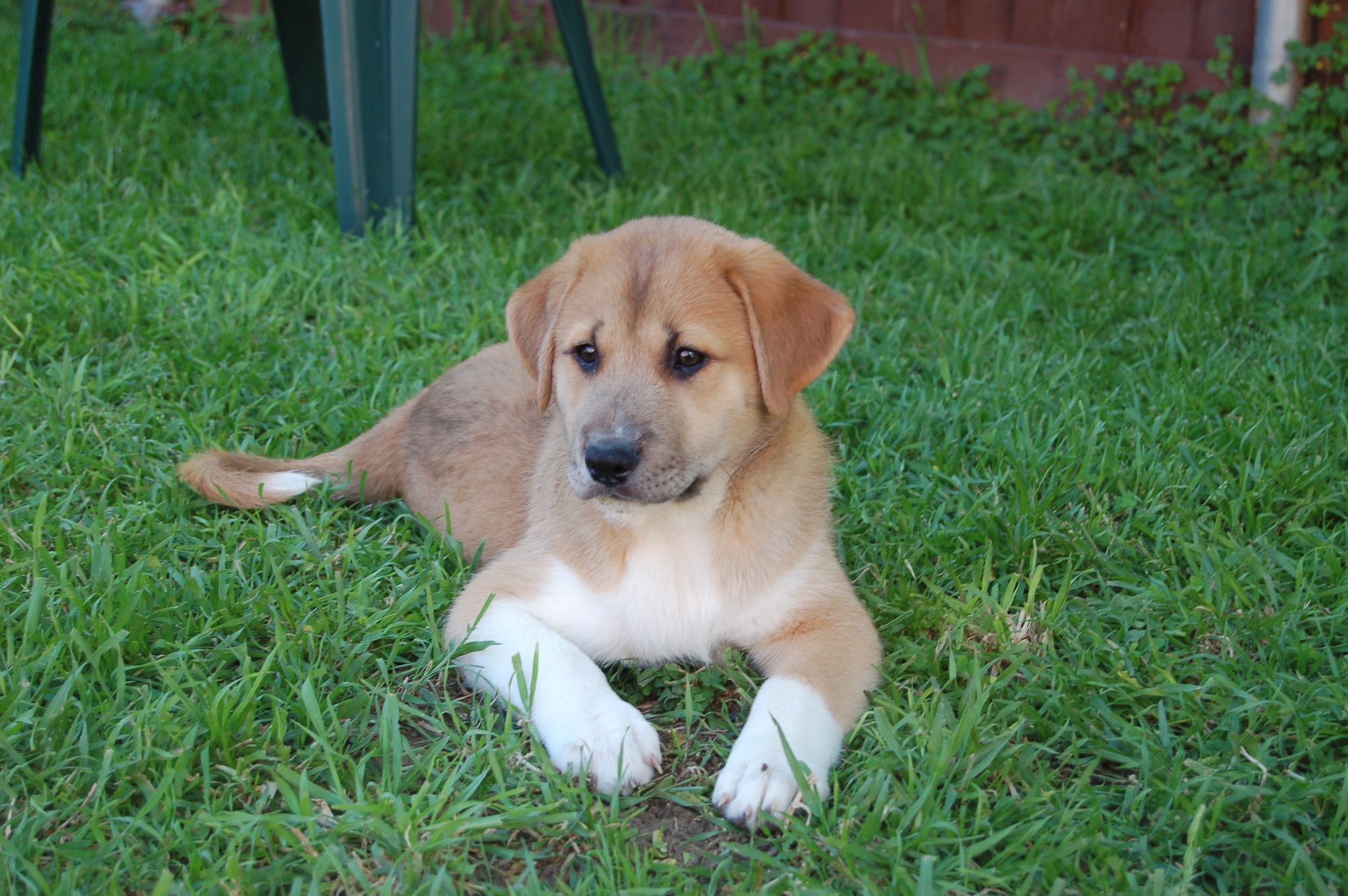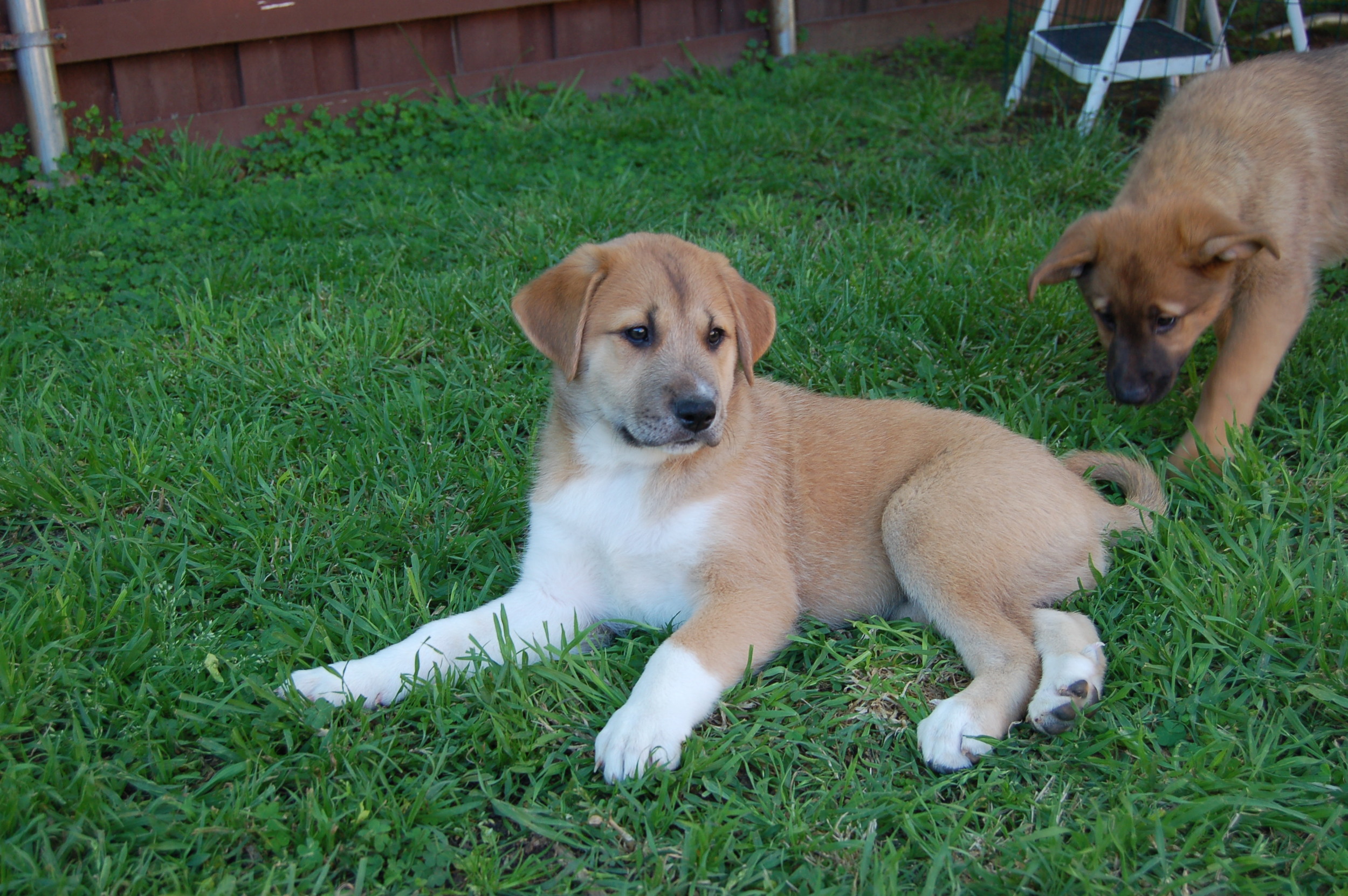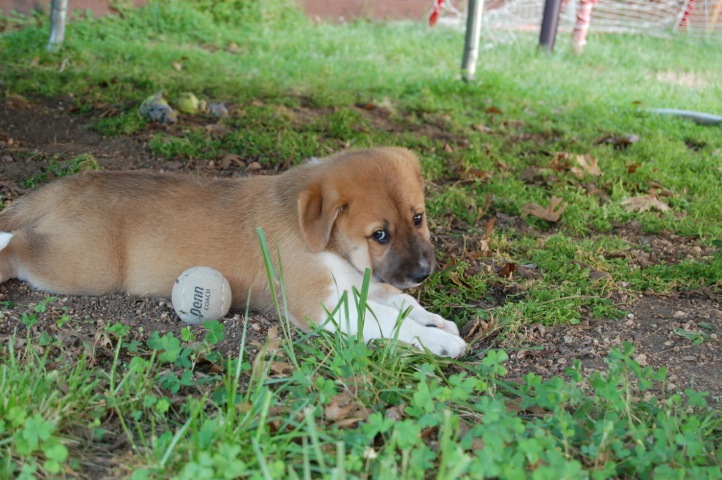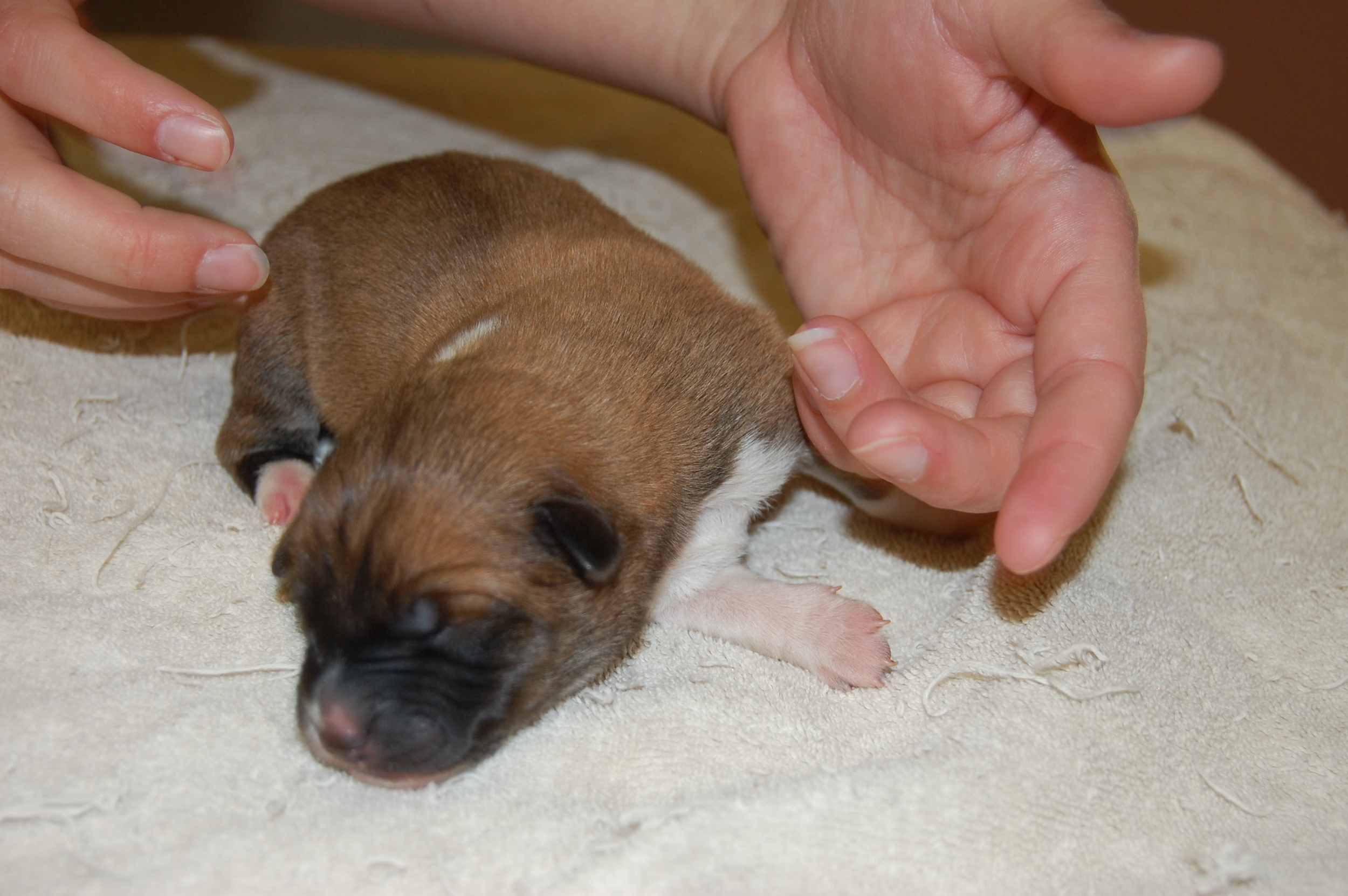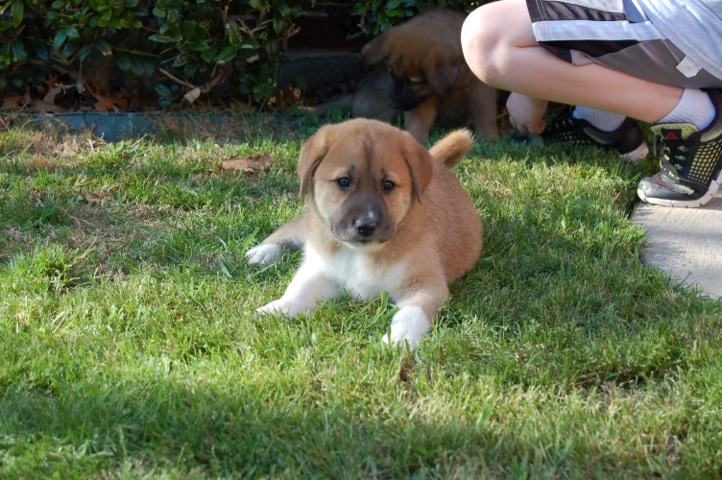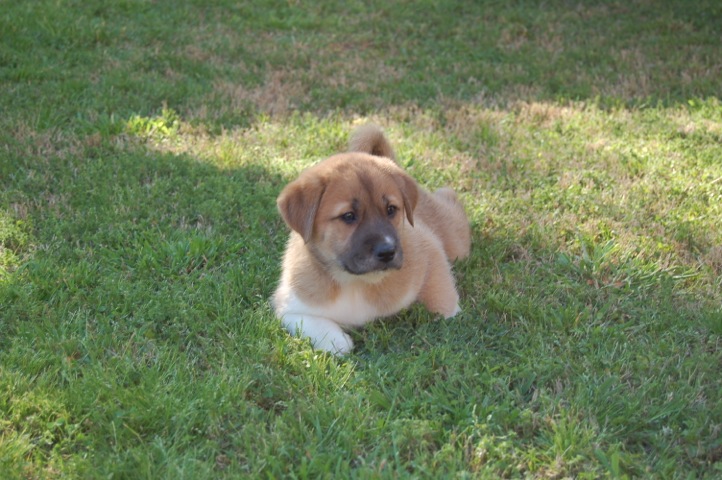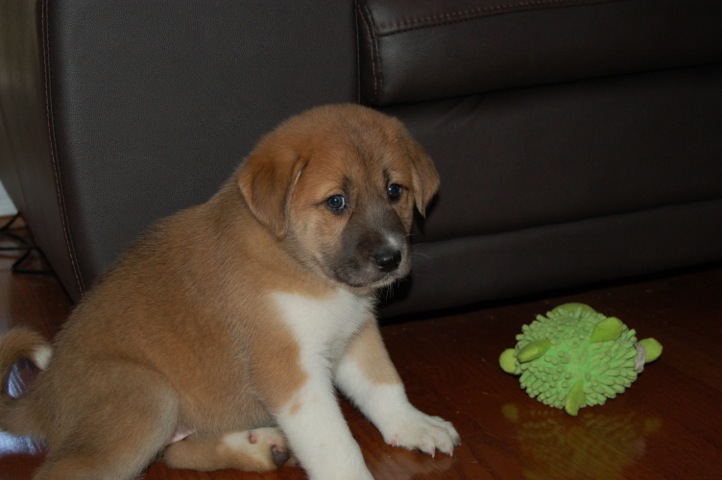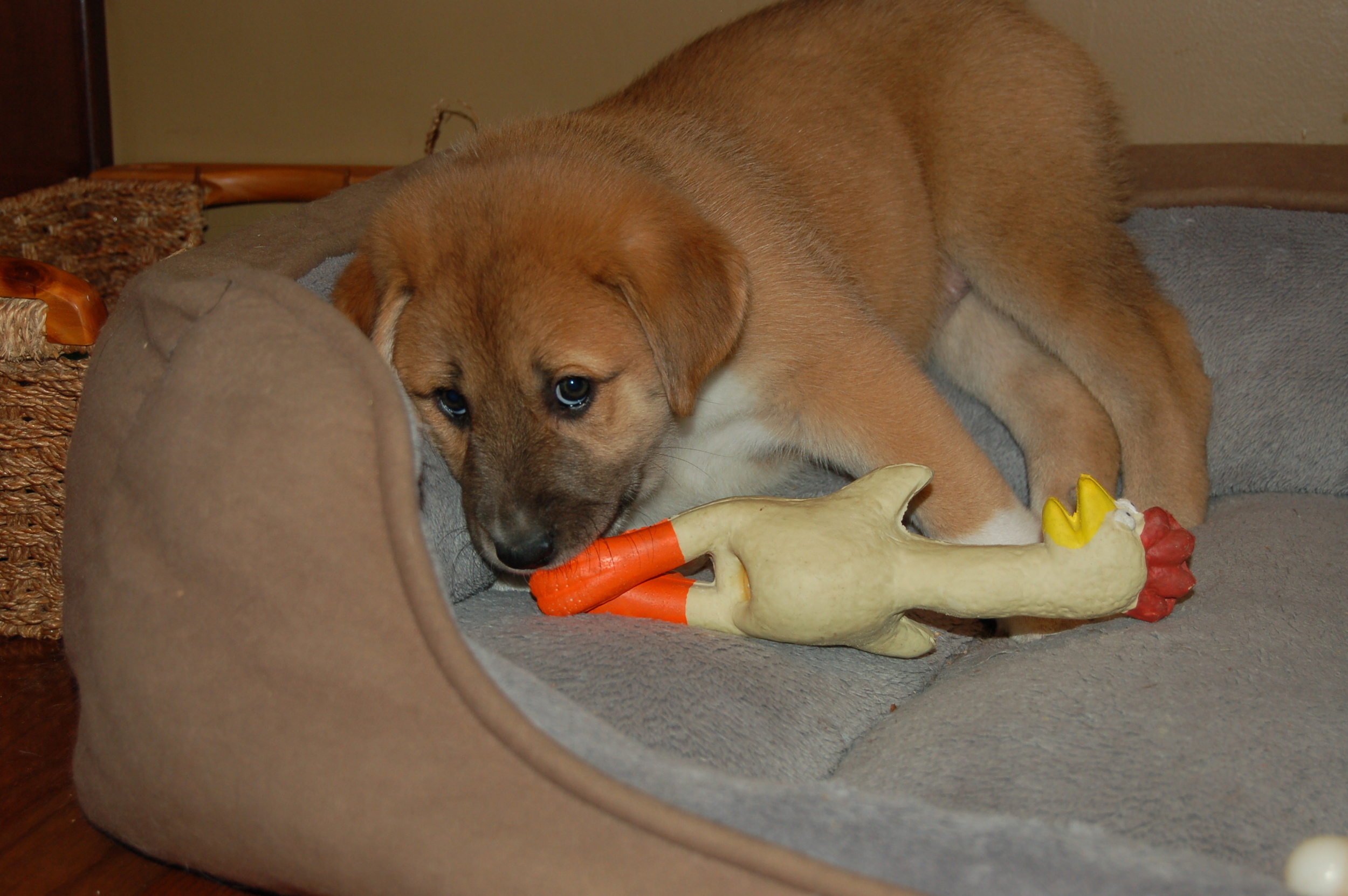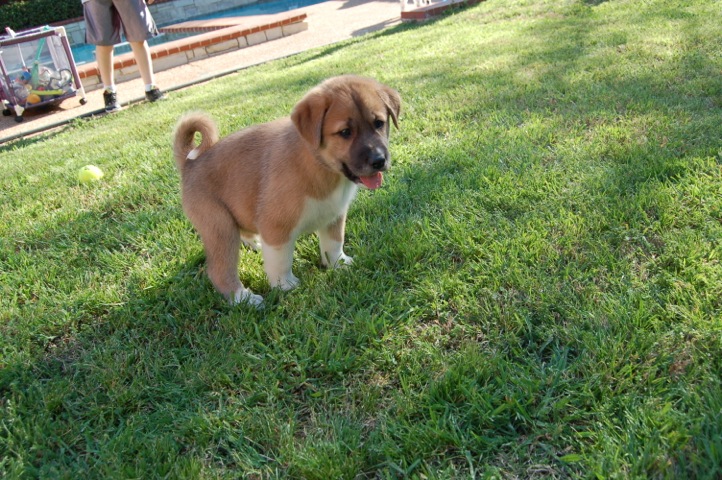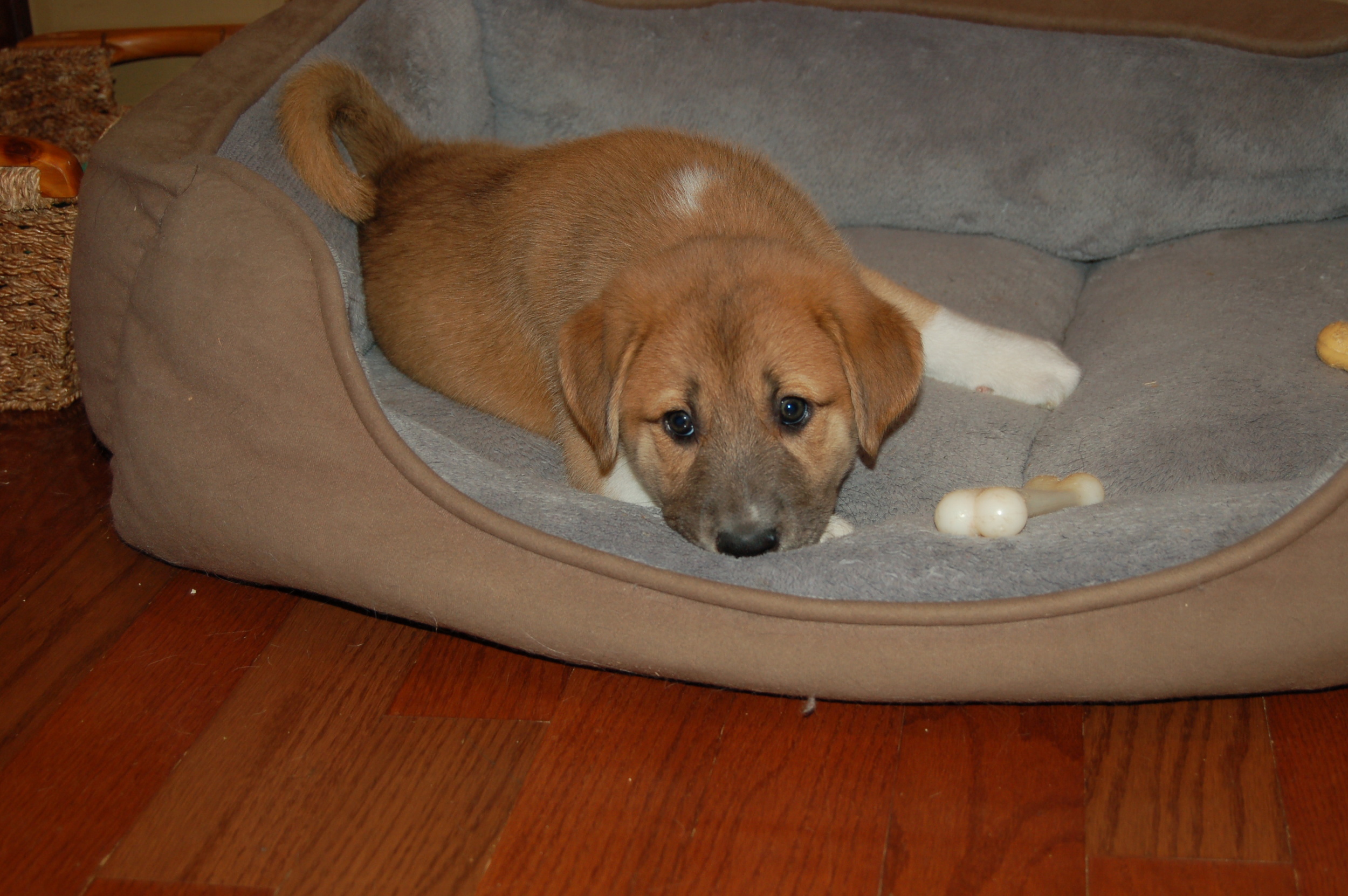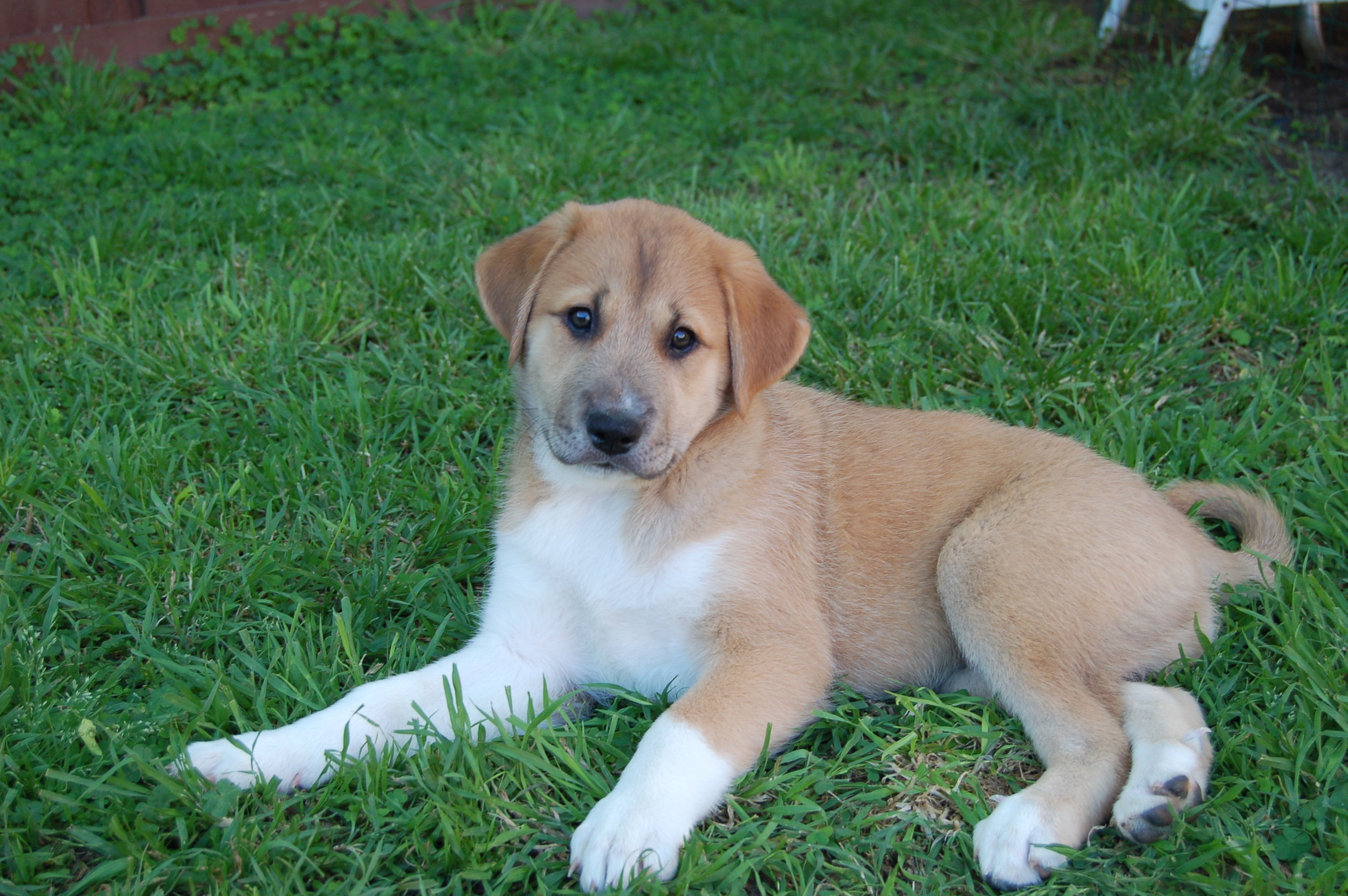 sold out
Petal-15-122 | F | 02/10/15
Breed: Non-Golden Retriever Mix
Gender: Female
Age:
Date of Birth: 02/10/2015
Color:
Weight:
Height:
Medical/Other Notes:
Profile
Petal was born on 2/10/15 as part of the GRRNT Springtime Litter Petal and she is quite the snuggle bug. If you sit down and crisscross your legs, she will climb on up and lay in your lap, ready for an ear scratch or a belly rub.
Once she's out of your lap, Petal has lots of puppy energy, but on her down time she wants to be close to her human.
Petal is doing great on the leash when she goes for her walks. She tends to like walking on the grass vs. the sidewalk, but either way, she keeps up with the pack. Petal does fantastic with the sit command and is doing very well with her housetraining. She really likes her treats (aka puppy food) and will take them gently from your hand.
Petal would do well in a home with or without other dogs and the same with children. She does great with both, but she probably wouldn't miss them as long as her humans were close by. You'll want to pick Petal if you long for a loving pup.
GRRNT puppies generally get their first set of puppy vaccinations at 6-8 weeks of age, then their second set at 11-12 weeks. After that they can go to their new homes as Foster-to-Adopt status. Then once they are spayed/neutered their adoptions are finalized.
UPDATES
04/05/2015
More videos!
Petal and Blossom's Foster Mom tells us that they both have started using the doggie door on their own to go outside to potty. They've only had one accident in the house over the past two days.
04/03/2015
Petal, at 7 weeks of age, has already learned how to use the doggy door in her foster home.
Check out these videos on our YouTube Channel: https://www.youtube.com/watch?v=iDRwdff9SsA&feature=youtu.be
03/01/2015
Petal is an interesting puppy who makes us laugh a lot. She sleeps in odd positions and was the first puppy to sleep on her back. She is marked beautifully with 4 white feet, a white chest and a small stripe on her nose and the back of her neck, and a white tip on her tail.
02/19/2015
The puppies are doing very well and their eyes won't open for another few days yet. Their little personalities are starting to shine through. Flower seems to be a complainer. Bud likes doing his own thing and crawls away from the pile frequently to lay by himself. Sprout does that a lot too, but he is always closer to the group than Bud. Petal lays on her back a lot so she will probably like belly rubs, just like her mama! Their foster mom was watching them earlier today and Sprout was on his side facing Sunshine. He raised his back paw as if to scratch at his ear, but Sunshine was in the way and he wound up scratching her side. He must have hit the right spot because her foot started going!
Healthcare Costs as of 3/31/2015: $ 60.75