PIPER-16-112 | F | 2 YEARS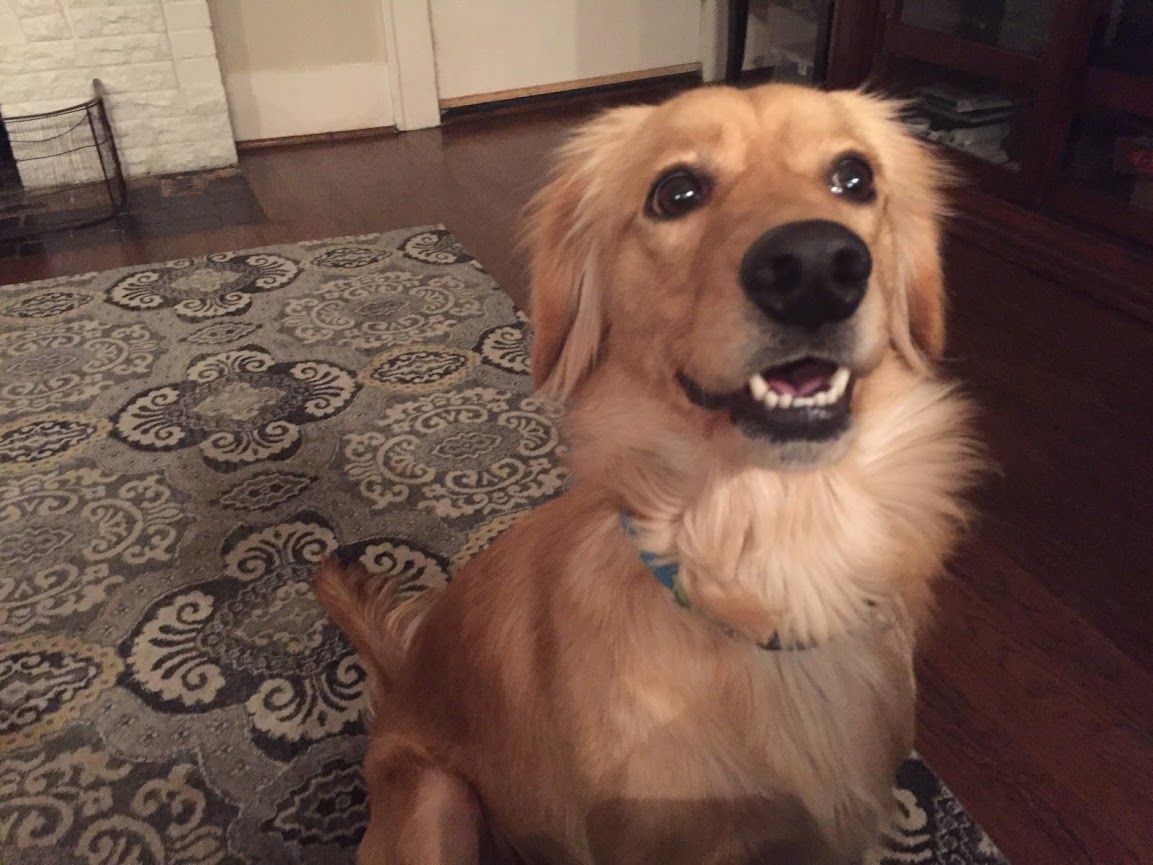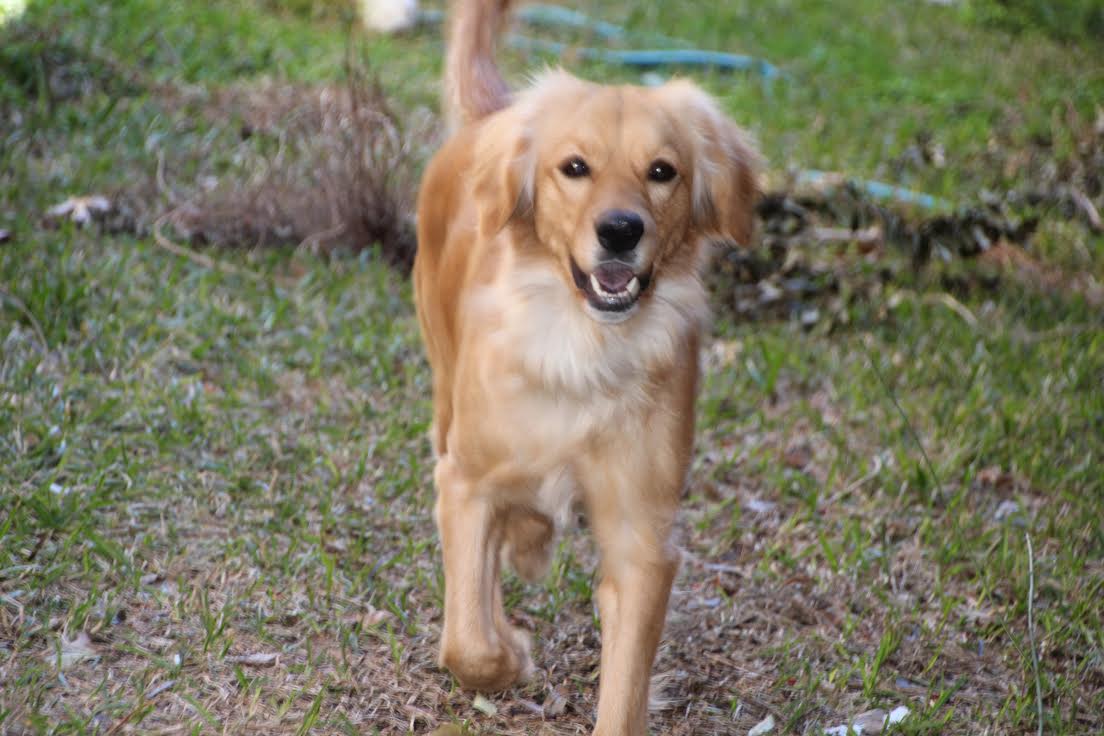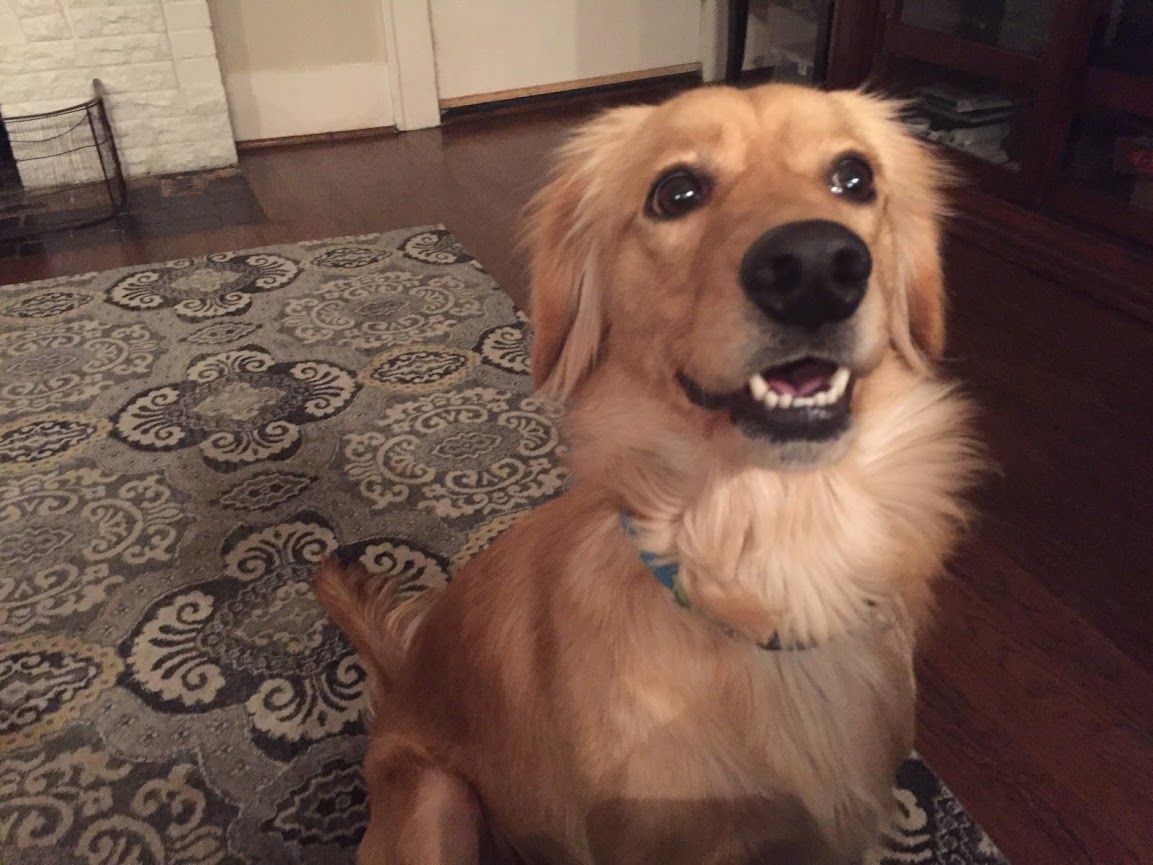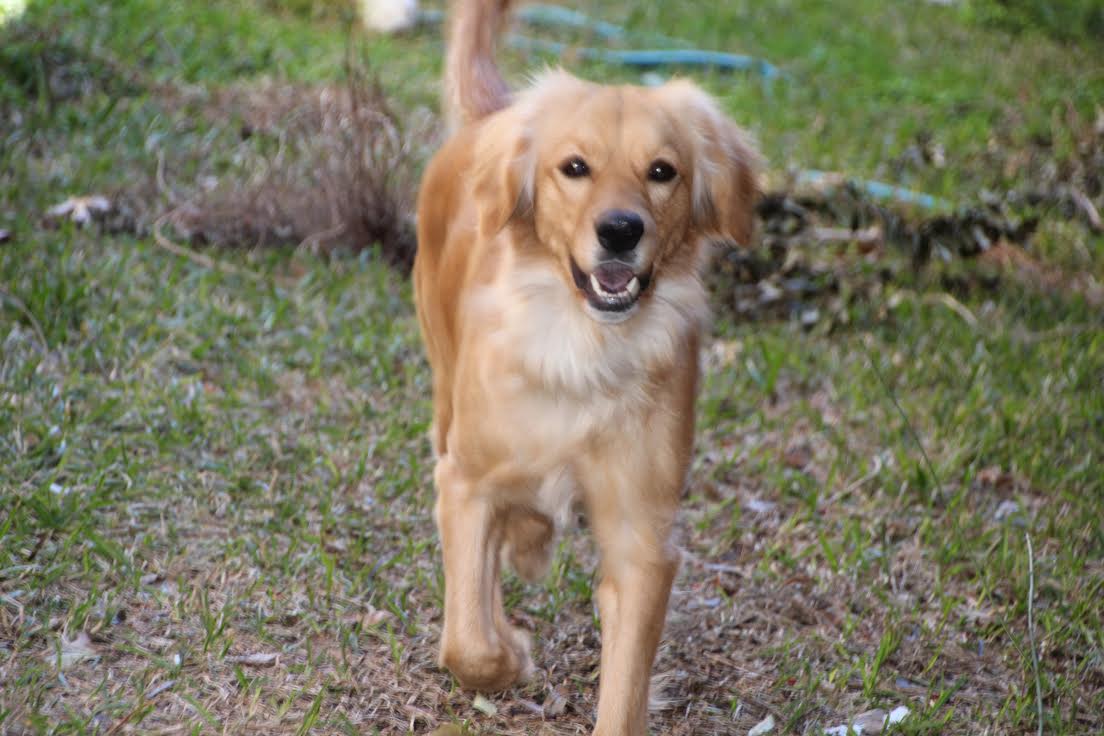 sold out
PIPER-16-112 | F | 2 YEARS
Breed: Golden Retriever
Gender: Female
Age: 2 Years
Color: Gold
Weight: 45 lbs.
Height: Petite
Medical/Other Notes:
Skin infection
Allergies
Needs to be spayed - done
Click picture above for a much larger view.
6/2/2016
Pretty Piper has been placed back on the Available Soon list until we can get her allergies better under control. We've had several families interested in her, and we just wanted you to know that her adoption is being delayed until we have a plan in place to treat her allergies. We will post updates when we know more about her progress.
PROFILE
Piper is a gorgeous two year old Golden Retriever on the smaller side, and she currently weighs only 45 pounds. She is a very sweet, but timid girl who was found as a stray. Piper is house trained, knows how to use the dog-door, and she is crate trained. She adores the children in her foster home and loves to play with her foster siblings—two male Golden Retrievers. She is great at sitting and is also working on manners like not pulling on her leash, not checking out the counters, and learning not to jump up to get attention (usually to compete for attention with the larger male Goldens).
Piper seems to have some initial fear of men until she has time to adjust to them and understand that they are not trying to harm her. We do not know what she went through on the streets, but after a couple of weeks in her foster home she fully embraced her foster dad, and loves to lie on the bed by him. Piper loves to go on walks although she is a little skittish at times as she is still learning that things like leaf blowers and the UPS truck are safe. She just needs a lot of love in a safe place and a little time to adjust and then her heart is all yours.
Piper follows her foster family all around the house and loves to lay her head by them. She does very well getting baths and being brushed. Piper will need a home with enough play time and plenty of walks. Piper's favorite things to do are going for walks, spending time with her humans, anything treat related, and chasing squirrels in the yard.
Piper has recovered from a flea infestation, and we are still treating some flare ups of her skin infection. She may have some allergies that will need managing, but she responds well to medication. Piper will be spayed soon and then will be ready to meet her forever family!
UPDATES
5/14/2016
Piper is ready to start looking for her new family. She is still a little fearful of new people, but she is doing much better and enjoyed seeing and visiting with people at the recent meet n greet she attended. We really think with more exposure she will continue to become more comfortable with new people. Piper also is still having allergy issues, just like a lot of us humans! Piper will always need some management with medication for her allergies, but that is not unusual for a lot dogs as well as people. GRRNT is continuing to work with our vets to see if we can reduce her allergic reactions, and have recently started her on a grain free type of food to see if that helps. If it does, then she will need to continue on the limited ingredient food indefinitely. The type she is eating now is readily available at local pet stores. Piper is a petite, sweet, happy girl, she has a lot of love to give some lucky family.
4/24/2016
Piper saw the allergy specialist and started on a treatment plan to help break the cycle of her itching. She seems to be doing better and has been able to stop wearing the cone. We will monitor her progress for a little while longer, and hope she will be ready to find her forever family soon.
4/12/2016
Piper is still have some allergies problems, so we are going to explore more options to deal with the issues. She will be available once we know more about how to resolve her itching and make her more comfortable.
3/26/2016
Piper was spayed last week. She had to stop taking her allergy medication for two weeks before surgery, and she has developed more hot spots without the medication. Piper may always need some medication to help manage her allergies.