TUG - 16-133 | M | 4 YEARS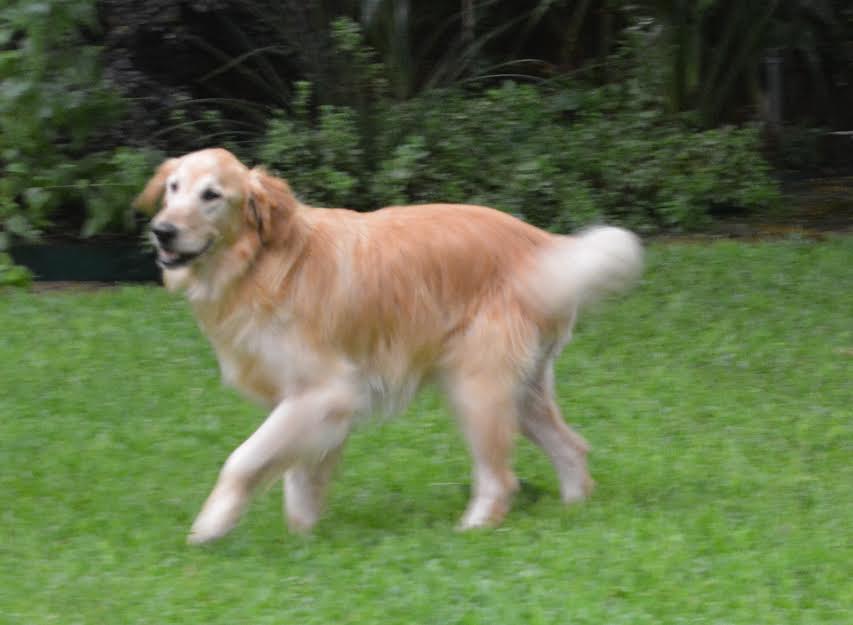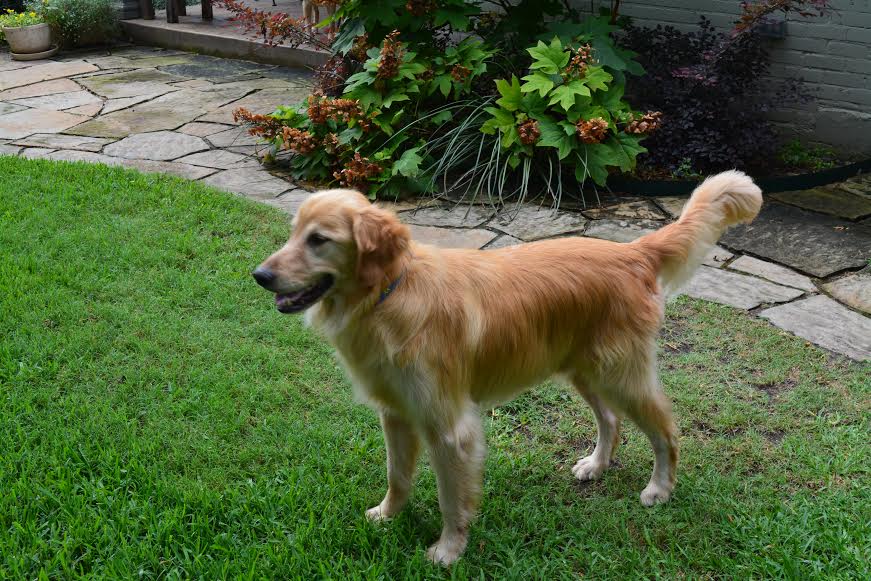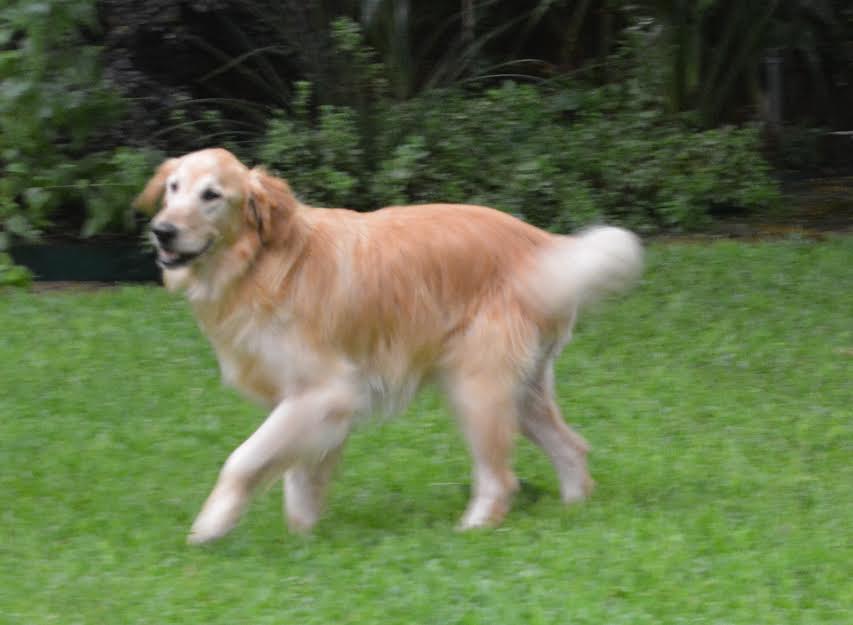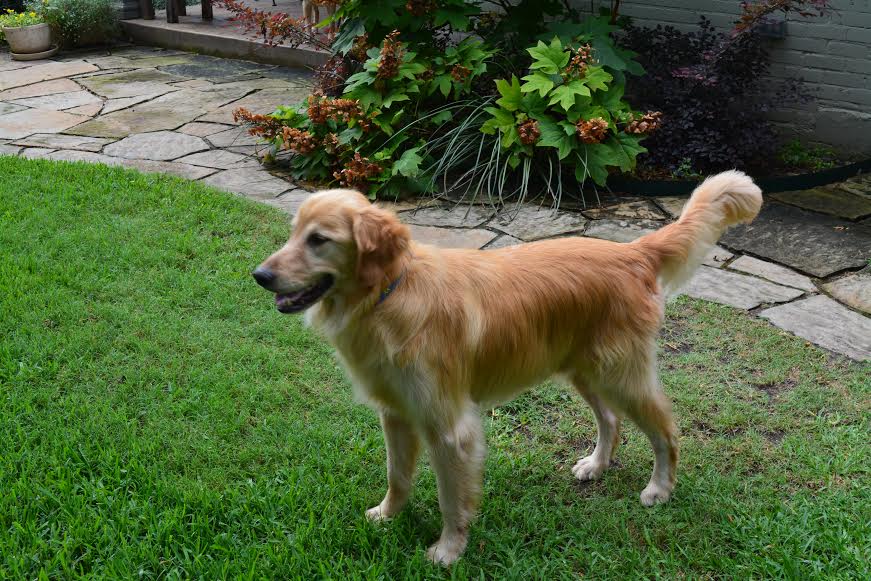 sold out
TUG - 16-133 | M | 4 YEARS
Breed: Golden Retriever
Gender: Male
Age: 4 Years
Weight: Underweight
Height: Average
Medical/Other Notes:
Skin irritation - being treated
Possible kennel cough - recovered
Click picture above for a much larger view.
Tug was an owner surrender to a local animal shelter. He is settling into his foster home, and we will know more about him soon.
PROFILE
Tug is a beautiful and very affectionate dog. He was already house trained and doesn't dig or chew. He will get on furniture, and also thinks he's a lap dog, and he will climb right up if you're not petting him. He didn't seem to know any of the usual commands, so his foster family is working on teaching him some manners and basic commands like sit, down, stay, and off.
Tug came to GRRNT with a skin irritation, and he is dealing with some itching. He is on an anti-itch medication, but we will be getting him back to the vet for a recheck since we suspect he may have an actual skin infection that will require antibiotics. Unfortunately, it also looks like he may be showing signs of kennel cough, so he will need to be treated for that also.
Tug seems to have made himself quite at home with his foster family and is enjoying the love and attention. We will post updates as we get to know Tug and his health issues are dealt with. He will not be available for adoption for several weeks.
UPDATE
6/21/2016
Update on Tug as his foster has gotten to know him better. Tug is very affectionate and he loves to be around people. He will follow you around and if you're busy, he'll rest quietly. But if you stir or have a hand free, he'll give a gentle nudge looking for a pat. If we try to pet our family dog, Tug wants to join in on the action. He's house trained and doesn't dig or chew. He will get on the furniture but is learning quickly not to. He'll sample food from the table if you're not watching. He also jumps up on people when he gets excited, but on all of those, he's learning quickly with gentle feedback. Tug is good with other dogs, although he does bark when he sees one walking by the window. It's not an aggressive bark, just a hello. He hasn't been introduced to any cats, so we don't know how he will get along with them. Tug likes to play fetch. He'll chase and retrieve a tennis ball.
When he came to us, he didn't appear to have any training but he's learning sit, lie down, stay and come when called. He's learning pretty quickly. (Stay is very difficult – he has lots of energy and has a hard time with impulse control at the moment.) He wants to please and is learning quickly. He does better at home than when out on a leash. He gets distracted easily outside on a leash and doesn't seem to notice his cues. Tug is a good boy, and he will make a great addition to any family.