YOGI - 16-132 | M | 2 YEARS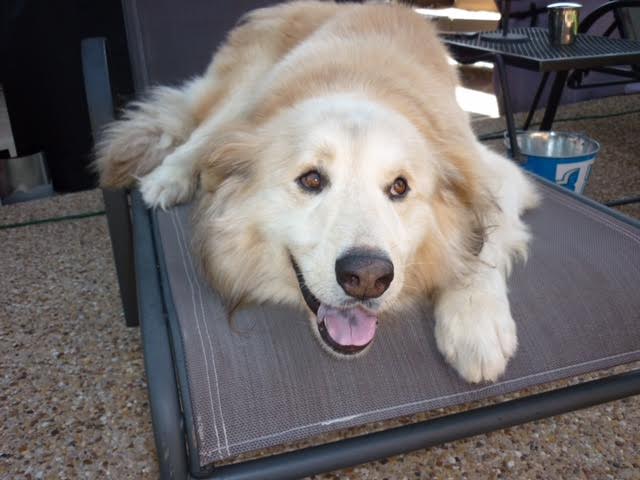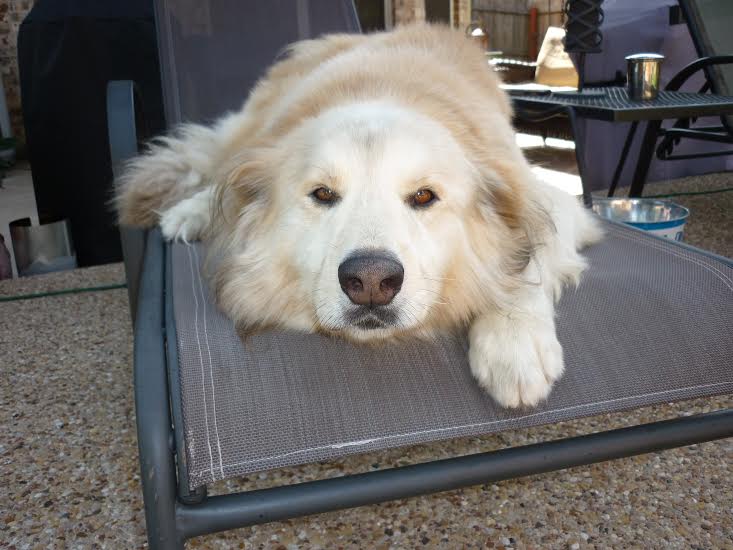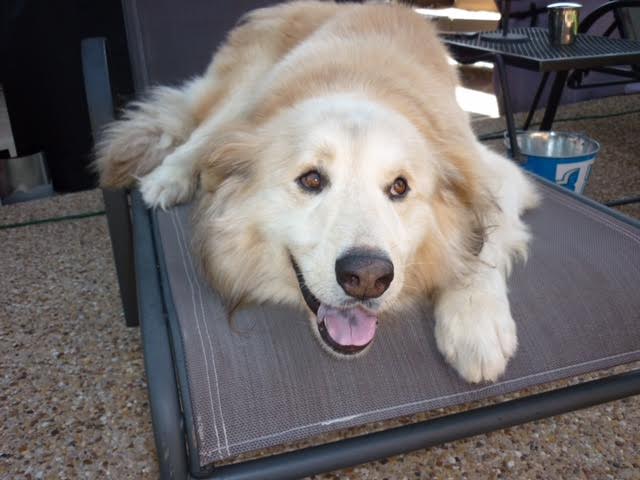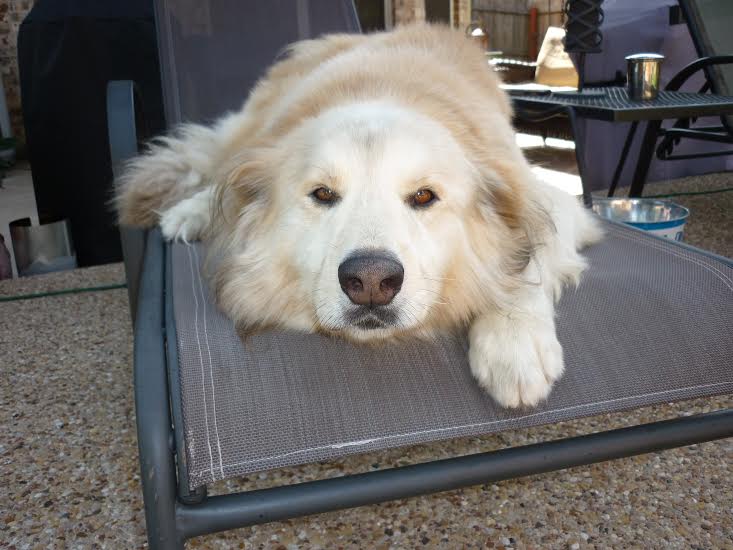 sold out
YOGI - 16-132 | M | 2 YEARS
Breed: Golden Retriever Mix
Gender: Male
Age: 2 Years
Weight: 55 lbs
Height: Average
Medical/Other Notes:
Needs to be neutered - done
Has kennel cough - recovered
Heartworm positive - treatment will start late July
Click picture above for a much larger view.
Yogi attended the meet n greet on July 9, and met some potential adopters. His new family is anxiously waiting to adopt him after his heartworm treatment.
Yogi was an owner surrender to the Garland animal shelter. He was placed in the shelter adoption program and was not available for rescue to take in, but GRRNT monitored his progress to make sure he was safe. When Yogi came down with kennel cough at the shelter and couldn't be adopted out from there, the shelter requested that GRRNT take him into our program so he could be treated for his cough. He has also tested positive for heartworms. Yogi will be available for adoption after he recovers from kennel cough, has been neutered, and has completed treatment for heartworms.
PROFILE
Yogi is a young, energetic boy, with a true Golden personality, who really loves other dogs and kids! He hasn't been around cats yet, but foster mom thinks given how much he loves everyone else he's met, that he will be ok with cats too, but that would need to be confirmed. Yogi is also an affection hound and can't enough of you petting and loving on him. He is big aon eye contact, and he could easily win a staring contest.
Yogi is a smart boy, and he learns quickly. He knows "sit" already, and is working other basic commands. He does like to jump up on you, but he is quickly learning not to do that. He is working on walking nicely on leash, he still pulls some but is getting better. Yogi was not house trained when he arrived in his foster home, but again he is catching on nicely and should be completely house trained soon. He also crates well. Yogi rides well in the car, but does move around some on the ride so he can look out and see what's passing by. He is not a big barker, and will be quiet when you call him.
Since he really enjoys other dogs and kids, we will be looking for a family with both for his forever home. Someone who will continue his basic training will be ideal. Yogi is a cute little guy, and he will be a lot of fun for a loving family. He still needs to be treated for heartworms, so Yogi will not be ready to join his forever family for a couple of months. If you think he might be right dog for you, come meet him on July 9 at our meet n greet. He will be worth the wait.
UPDATE
7/18/2016
Yogi had a recheck at the vet today for preparation for heartworm treatment. Unfortunately his blood work was not in the normal range, so his treatment will need to be delayed while he takes antibiotics to resolve the issue.